COVID-19 Reopening Plan 20-21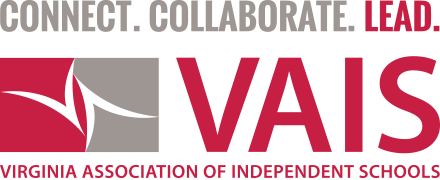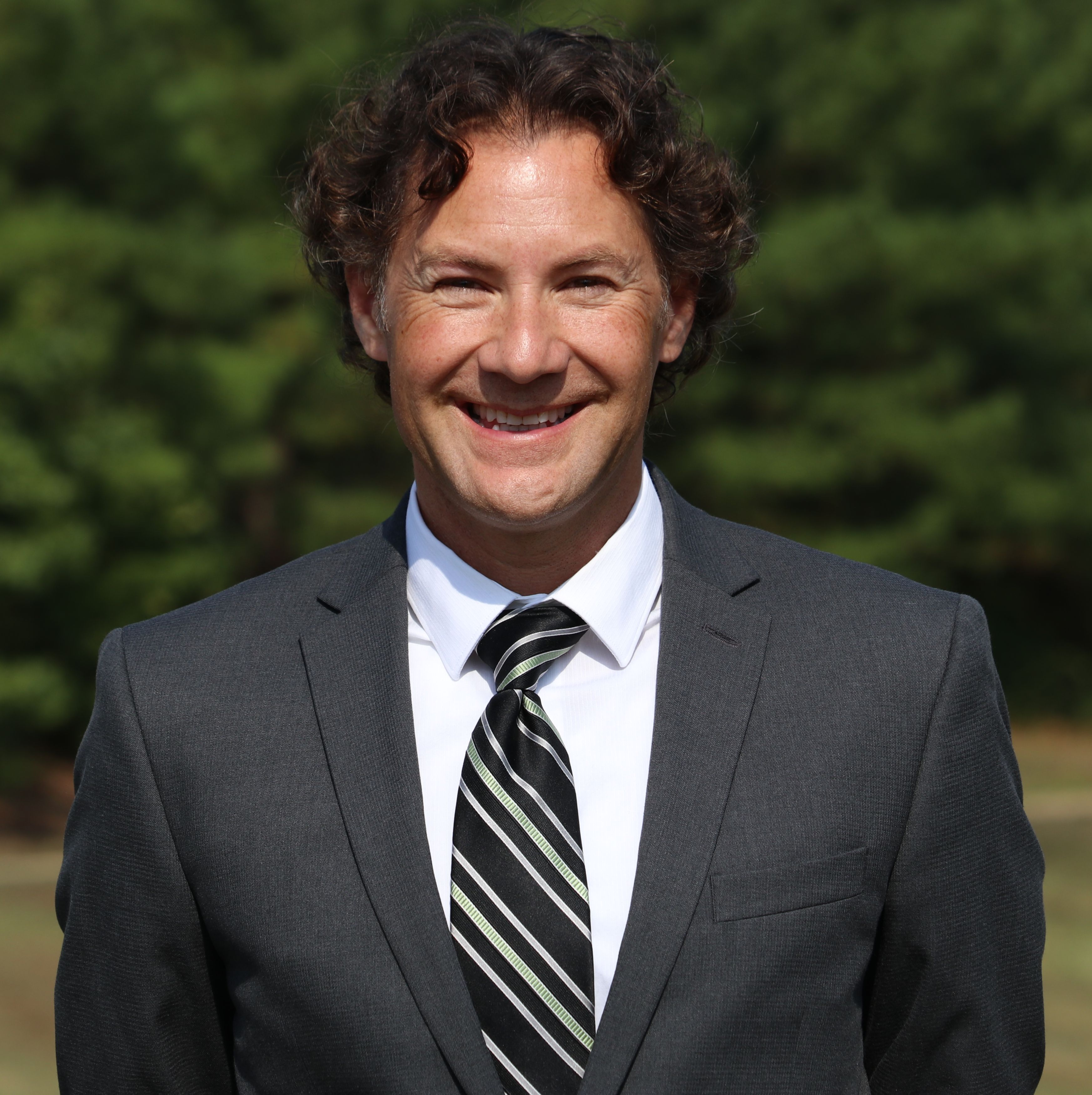 Dear Parents and Families,
As the leaders of the schools in the Richmond region accredited by the Virginia Association of Independent Schools (VAIS), we have been working this spring and summer to understand the policies and procedures needed to welcome our students safely back to campus and to ensure a rewarding and uplifting school year. Mutual support and cooperation among all 95 VAIS schools has been especially helpful during this challenging and unprecedented time. Across the Commonwealth, VAIS's diverse members--day schools, boarding schools, schools focused on learning differences, and tuition-free schools serving students in grades PreKindergarten through Post Graduate--have been working together for the best interests of families and the 30,000 children VAIS collectively serves.
The COVID pandemic will affect our school communities for some time. Following Phase Guidance for Virginia Schools, each of our schools is implementing  protocols  to provide safe campuses for students and employees. Our schools are striving to mitigate risk with modified class sizes, reappropriated spaces, and creative scheduling, among other strategies.
As we work together to limit the spread of the virus, families who choose to join our school communities should understand that there still is inherent risk. Taking precautionary steps to welcome our students back to campus this fall, we also take precautionary steps to welcome the faculty and staff who serve them. Of course, our professional educators are simultaneously apprehensive and eager to return to their crafts in person. As school leaders, we ask for your help. As parents and families, please partner with our schools.
All members of our school communities must lead by example, embrace accountability, and implement best practices for the  welfare  of our students, employees, their families, as well as our regional community. This commitment requires institutional and personal sacrifice for the good of all. Both on and off campus, wearing face coverings, conscientious physical distancing, and the limiting of group interactions are necessary steps to control the spread of COVID-19 and to increase the chances that we may continue to offer the meaningful, in-person educational experiences for which our VAIS schools are known. Your understanding and cooperation are most appreciated.
We will continue to serve our communities, care for our families, and help our students grow and thrive. We are grateful for your trust and support and look forward to collaborating to ensure a positive and productive academic year.
Thank you!




Christopher Ryan
Head of School
Penny Evins, Collegiate School
Crystal Trent, Northstar Academy
Gráinne Murray, Richmond Montessori School
Rabbi Yosef Bart, Rudlin Torah Academy
Tom Bendel, Sabot at Stony Point
Dagan Rowe, Seven Hills School
Cyndy Weldon-Lassiter, St. Andrew's School
Mason Lecky, St. Christopher's School
Nancy Foy, The New Community School
Rob Short, Trinity Episcopal School
Bob Gregg, St. Michael's Episcopal School
Ken Seward, Good Shepherd Episcopal School
Dan Frank, The Steward School