Educational Resources
TECHNOLOGY
Technology plays a vital role in our world. As students develop competencies in core subjects, they must also be able to effectively utilize computers to accomplish their goals. We ensure technology projects are always integrated with the curriculum taught in classes. For example, language labs enhance learning in our world language classrooms.

Young students begin with basic skills in keyboarding and writing (all students learn how to touch-type) through integrated apps. As students move through middle school, they cover advanced features of Microsoft Office, Google Docs, digital editing, coding, and use of the Internet. Upper School students may elect to take advanced classes in computer science that include html and JavaScript languages. Digital safety is of primary concern. As students use new media, such as school provided Chromebooks and iMacs, on a daily basis, we encourage them to be aware of the threats, as well as the opportunities, it presents. Please read our
Technology Acceptable Use Policy
.


THE JACK W. MILLER, JR. LIBRARY
The mission of the Jack W. Miller, Jr. Library is to ensure that students and staff are lifelong readers and effective users of ideas and information. A great effort is made to integrate the library class work with the basic core curriculums, as well as with the other special curriculums.
To help achieve this mission, we have a growing collection of approximately 13,000 books for our students and teachers to use and enjoy. The library also has parent resource books and professional development materials available for faculty.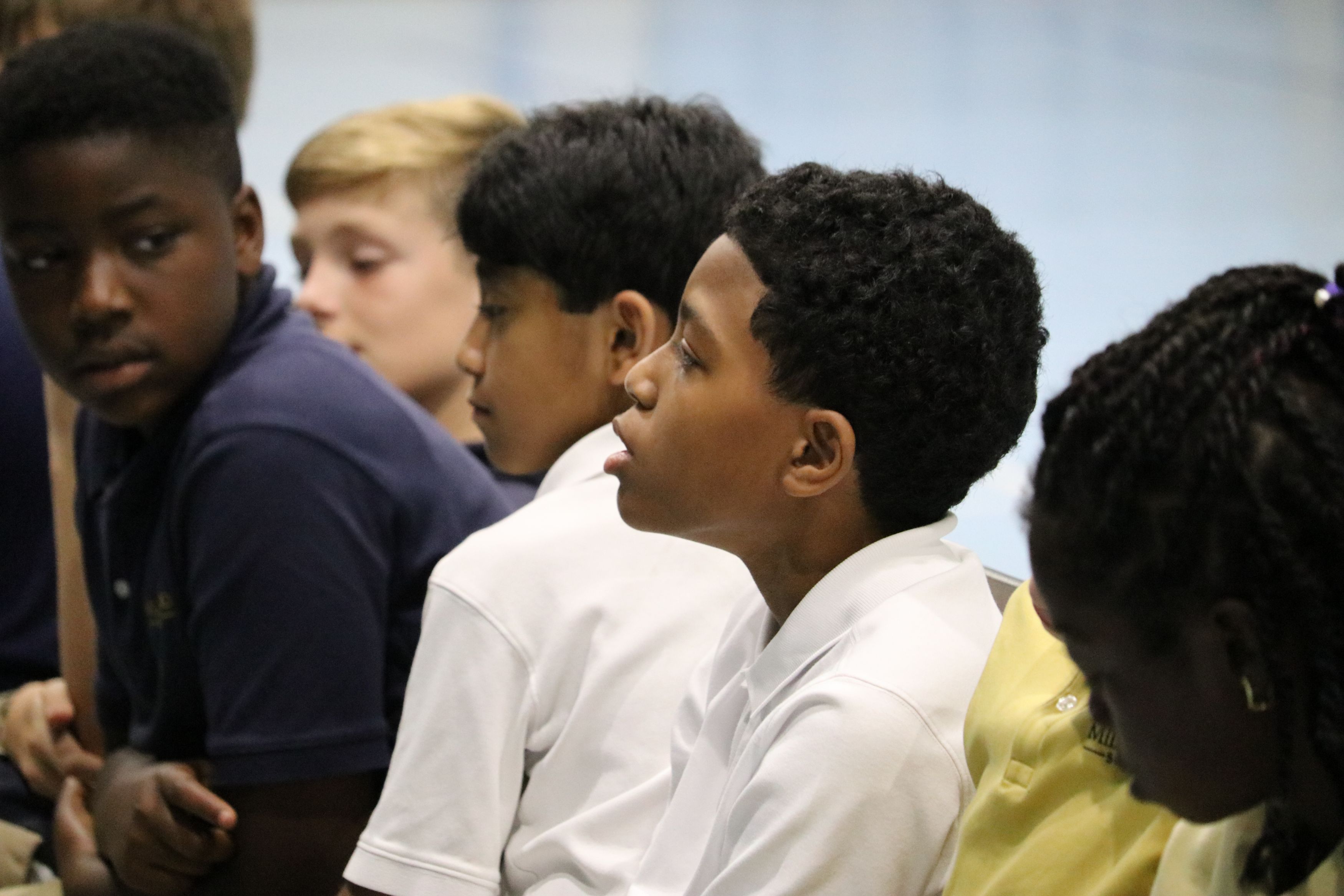 Life Time
As students enter middle school, each grade level is assigned an advisor who looks out for their academic, mental, and physical welfare. Twice a week, students meet with their advisors to work on study skills, peer relations, and college and career preparedness.
During their junior year, they follow the National Association for College Admission Counseling curriculum for college planning. When they enter their senior year, students and their parents are well-informed of how the college process works.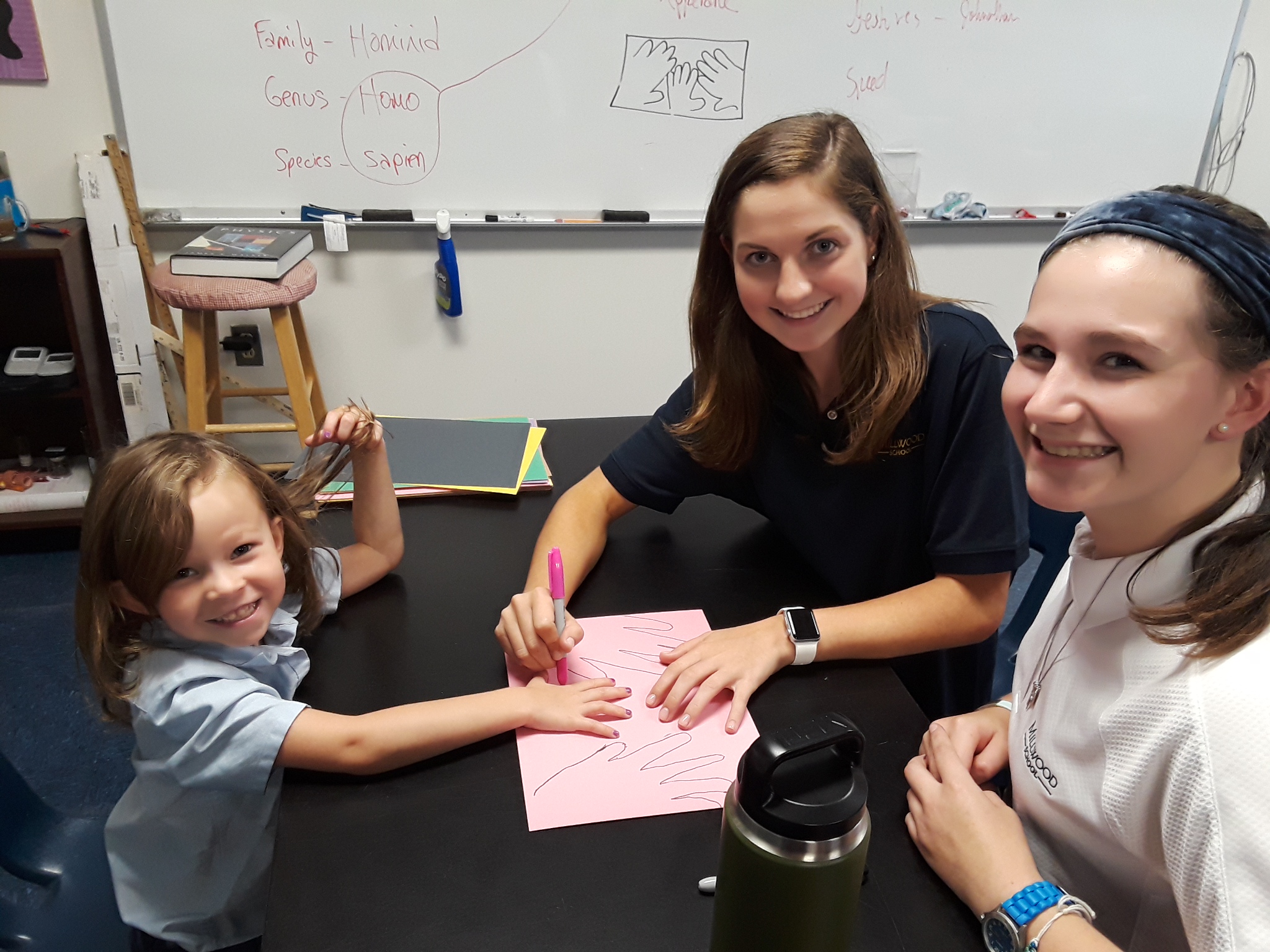 Buddies
Intertwined into the Life Time curriculum is our buddy system. In junior kindergarten students are paired with eighth graders, with whom they do crafts, read books, and have lunch throughout the year.
The middle/upper school students progress with their buddies, and when they graduate, their third grade buddies sing at their graduation. In sixth and seventh grade, students are peer mentors for fourth and fifth grades, respectively.
The middle school students help the lower school students navigate through peer relations, homework, and study skills. This culminates in a shadow day for 5th graders at the end of the year, so that the lower school students experience a day in the life of a middle school student.