Coed Golf
Millwood School Golf Team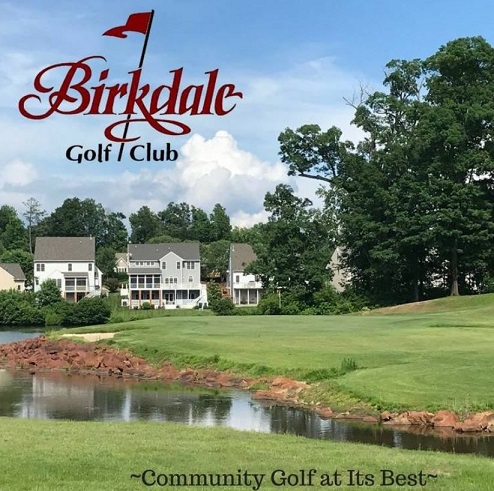 The golf program at Millwood School provides student-athletes with the necessary tools to be successful golfers. One of the goals for the golf program is to ensure that each team member has a chance to compete and is given the proper tools to play the sport they love. Students will learn the basic fundamentals of putting, chipping, pitching, and the full swing. Students will also learn about the rules of golf, course management, and etiquette. Birkdale Golf Club will be our home course for practices.
Coaching Staff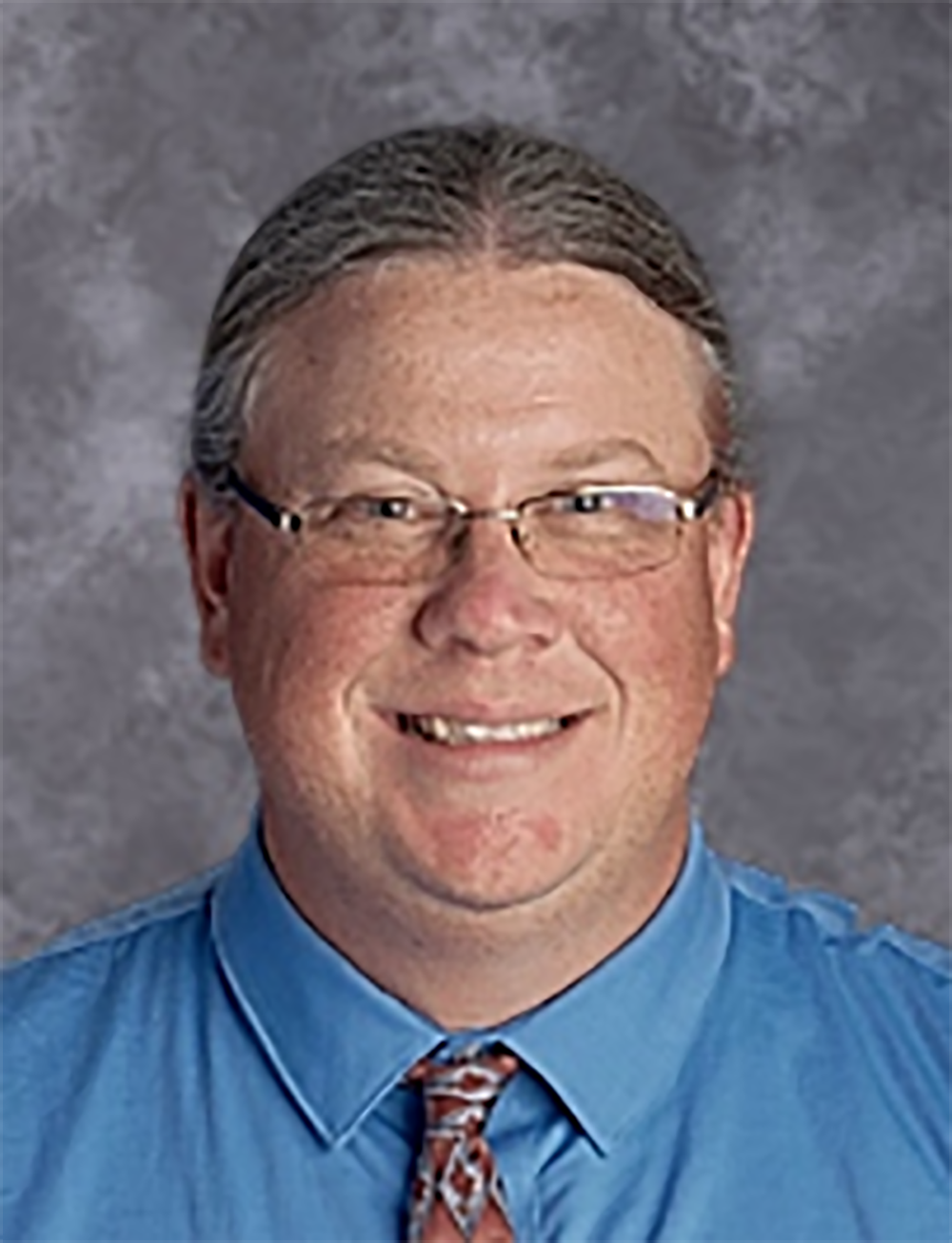 William Fox is an avid golfer and a life long player. Will started playing golf when he was 5 years old at Williamsburg County Club and still plays multiple times a week. He played 4 years of high school golf and was fortunate enough to compete in the state finals.
Currently a member at Birkdale Golf Club, Will competes in many events each year at the golf course. He also loves working with other golfers to help them improve their swing and their overall game.