Girls' Volleyball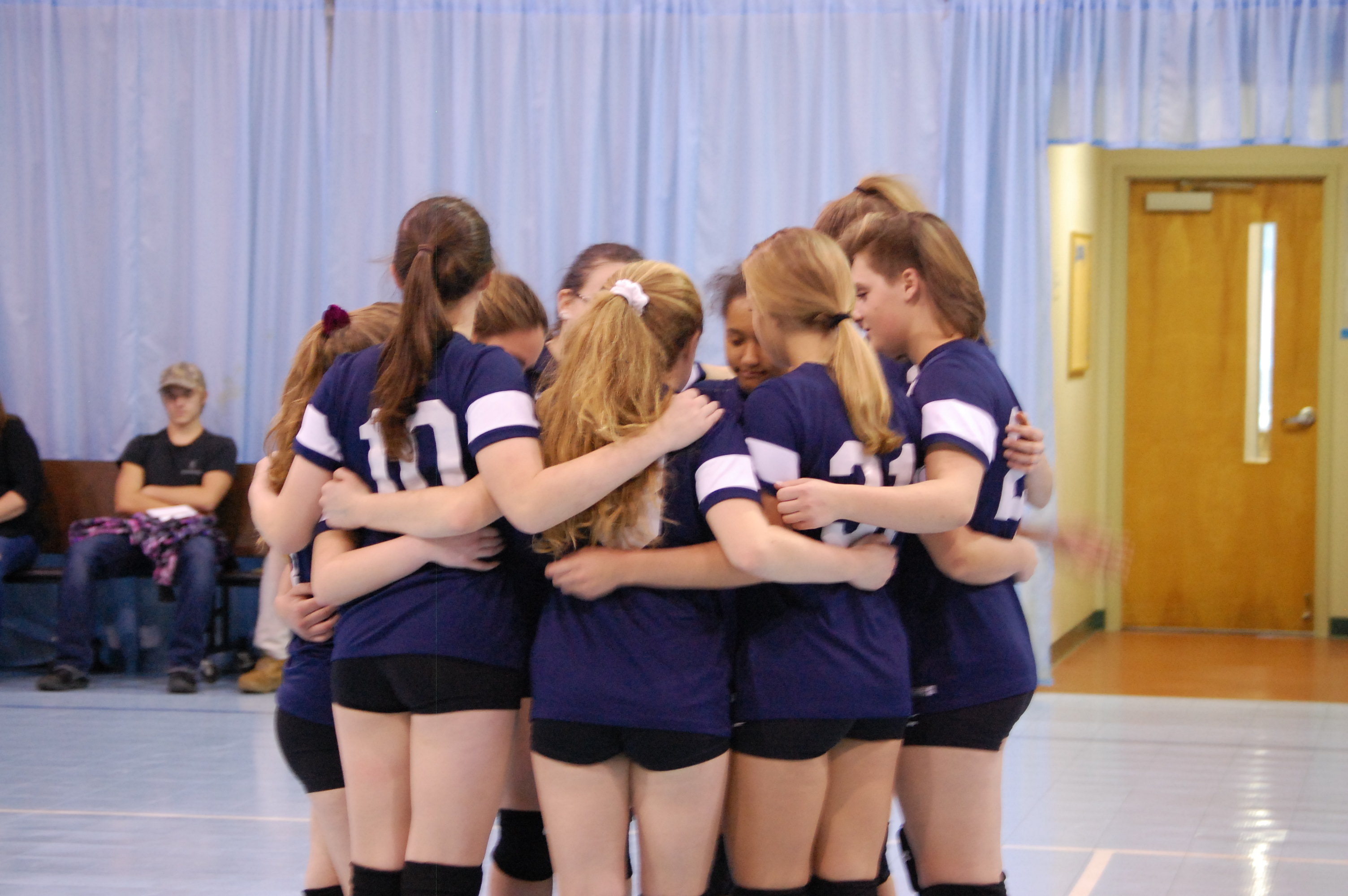 GIRLS' VARSITY VOLLEYBALL
This team consists of 9th-12th graders, and is open to 8th graders who have played all three years on the middle school team. We started our volleyball program five years ago and have had a varsity team for the last three. We are excited to build our program further as our founding members are now juniors and seniors.
GIRLS' MIDDLE SCHOOL VOLLEYBALL
This team consists of 6th-8th graders. We have several players returning, but always have room for up and coming players. The team focus will be on the fundamentals and developing the necessary skills to be successful at both the middle school and varsity levels, as students progress.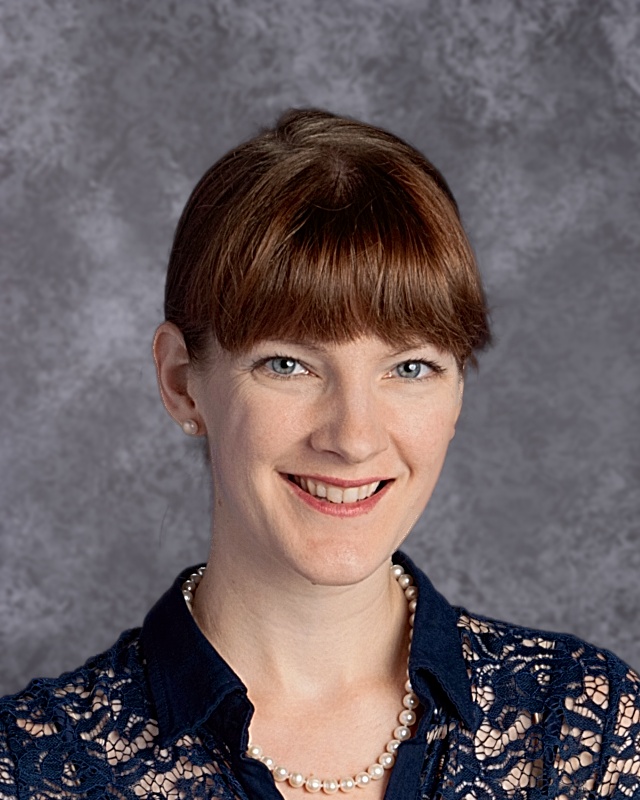 COACHING STAFF
Coach Mamenko has been playing volleyball since middle school, has coached volleyball for seven years, and continues to play at the Richmond Volleyball Club.
Her goal is to bring an appreciation to the sport that encourages a life-long love of the game.