Fundraising Events at Millwood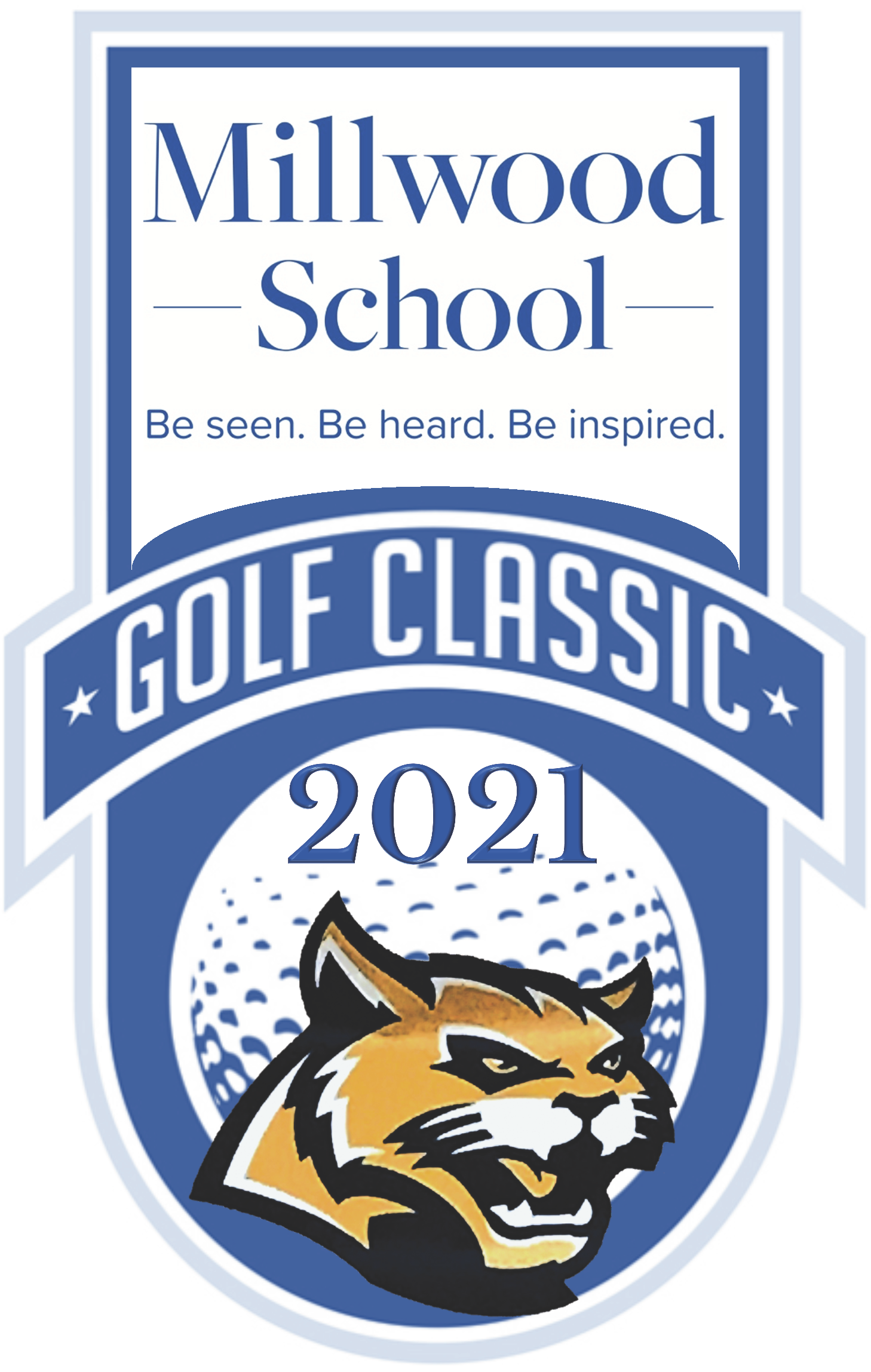 2021 Millwood School Golf Classic
The annual Millwood School Golf Classic is a fun day of golf for all who participate. The Golf Classic allows families and area businesses to participate as players, sponsors, or volunteers. Millwood School's 30th Annual Golf Classic will take place Monday, October 18 at the Brandermill Country Club.
We would like to thank all of the Millwood School families who sponsored this event and to all of the volunteers who made this day such a success. Below is information on early bird pricing registration for this year's event as well as sponsorship opportunities.
Please call and/or email our Director of Advancement, Mrs. Kelly Elias for further details at (804) 639-3200 or kelias@millwoodschool.org.