Fundraising Events at Millwood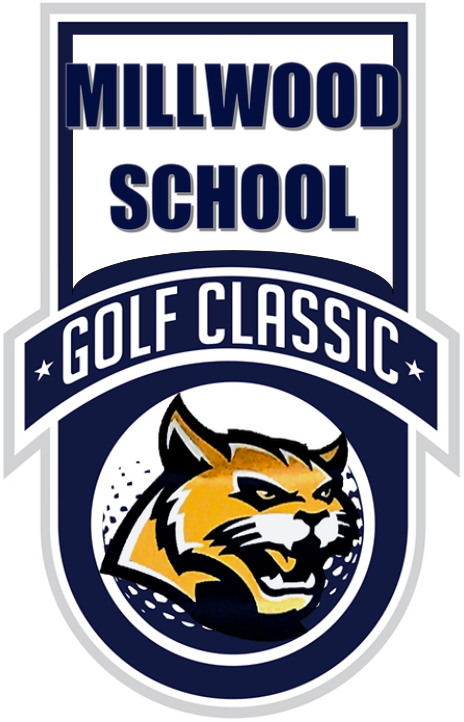 2020 Golf Classic
The annual Millwood School Golf Classic is a fun day of golf for all who participate. The Golf Classic allows families and area businesses to participate as players, sponsors, or volunteers. Millwood School's 29th Annual Golf Classic will take place on Monday, October 19th at the Brandermill Country Club. Team "Shankapotamus", with our Math teacher, Mr. Will Fox, lead the group to take home the first place trophy for the second year in a row last yer! Who will it be this year?!
We would like to thank all of the Millwood School families who sponsored this event and to all of the volunteers who made this day such a success. Below is information on early bird pricing registration for this year's event as well as sponsorship opportunities
Please call and/or email our Director of Advancement, Ms. Kelly Elias for further details at (804) 639-3200 or kelias@millwoodschool.org.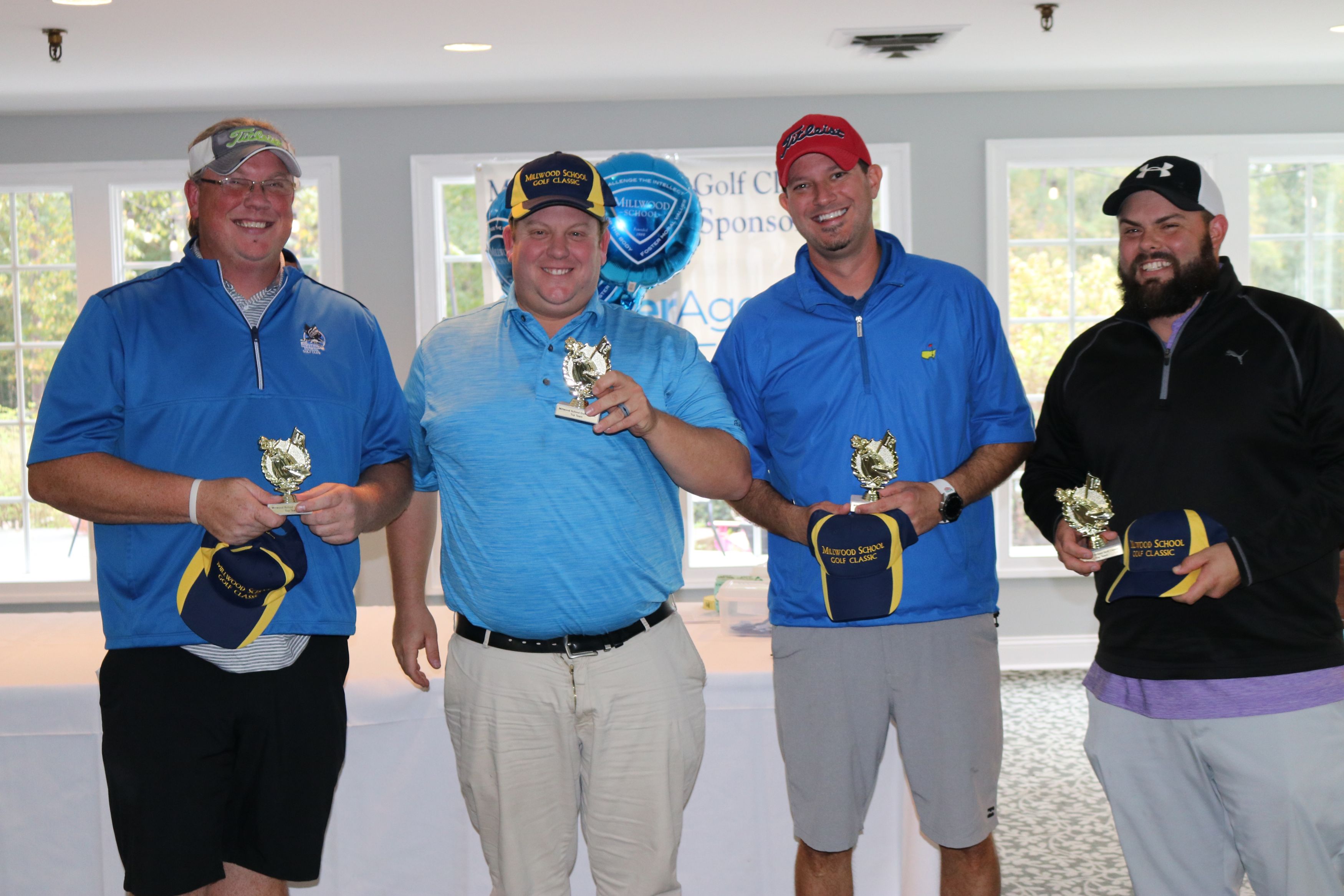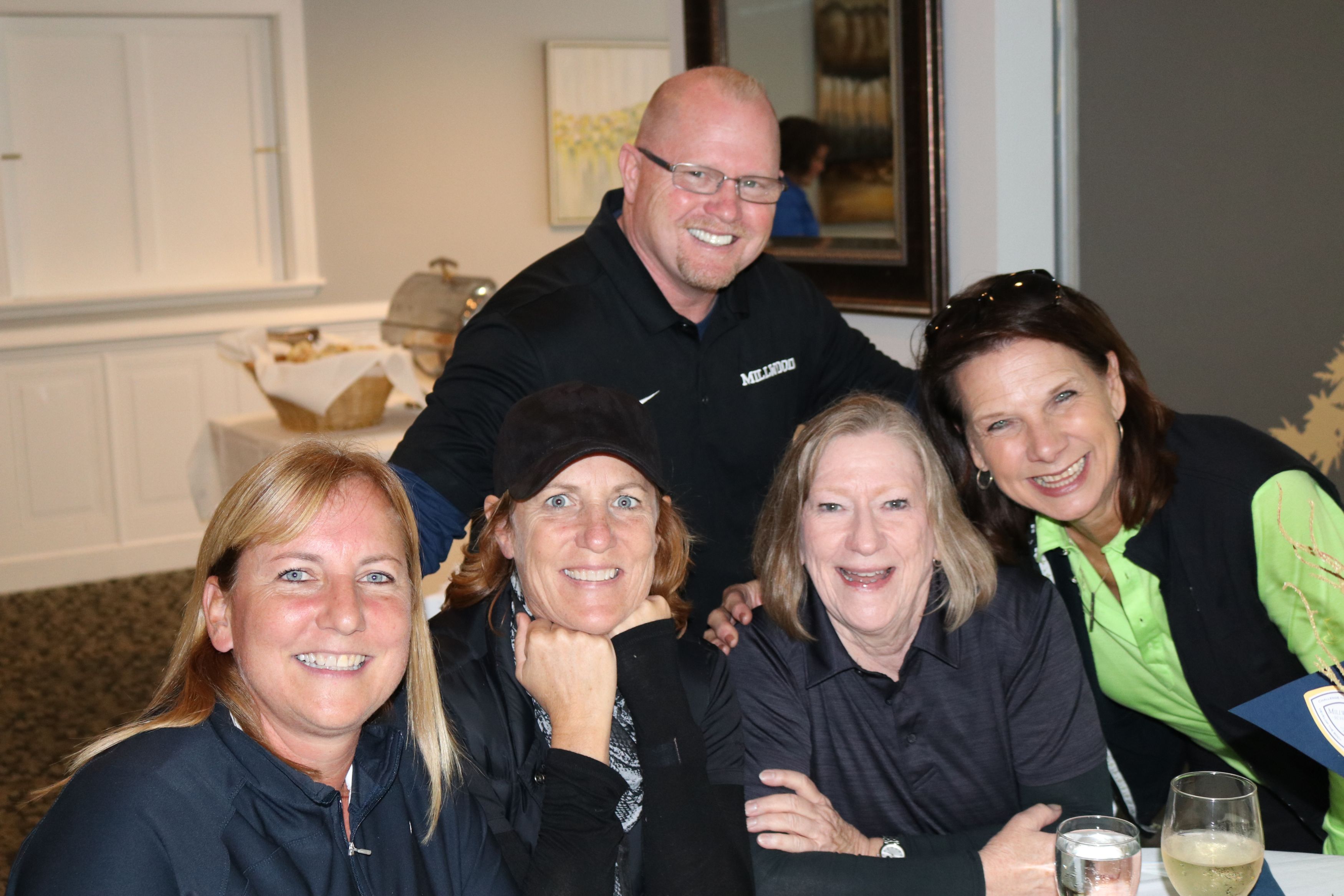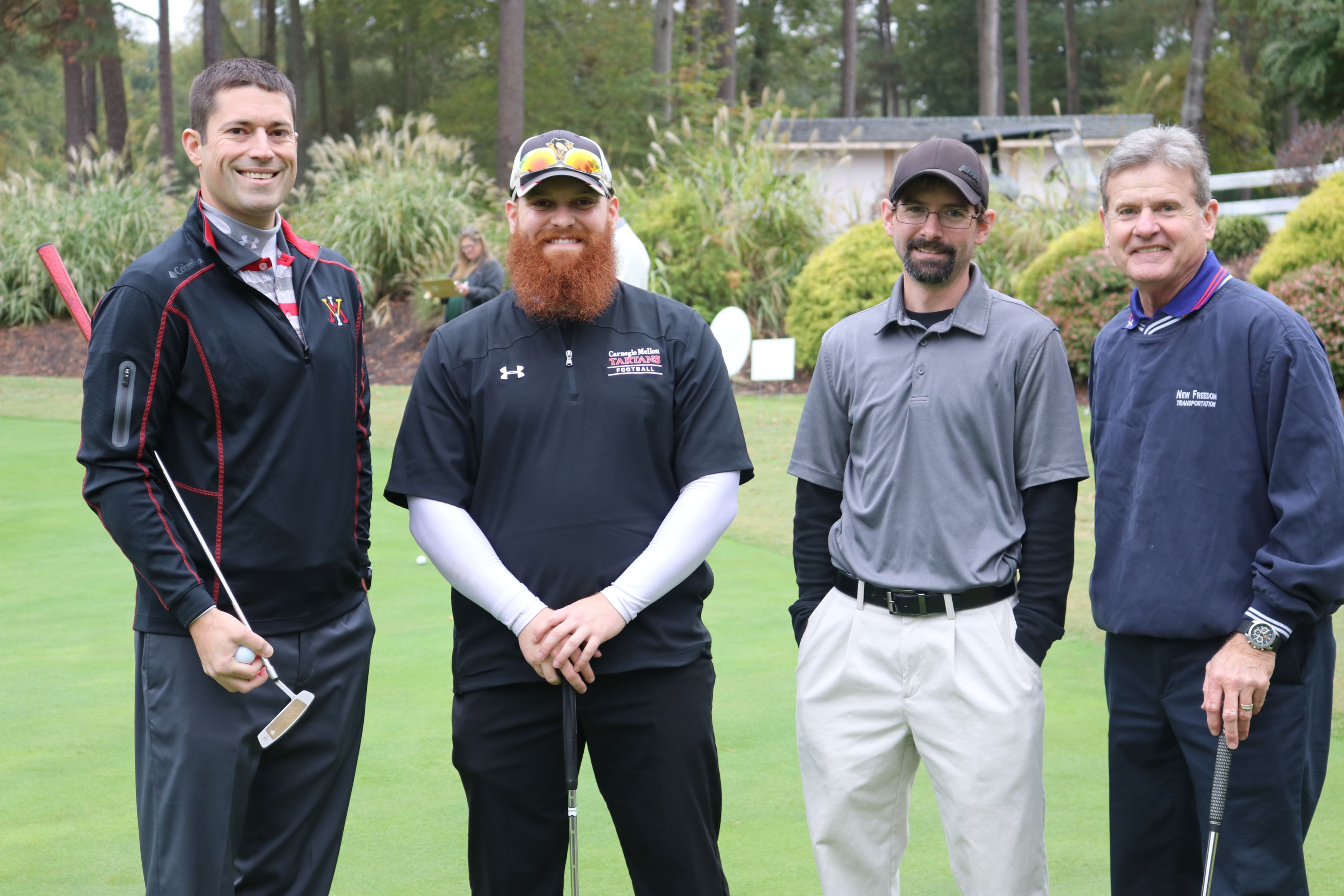 Spring Fling 2020 will include a variety of local vendors, kid activities, food truck eats, tasty treats, and much more! This community event is open to everyone, so we hope to see you there!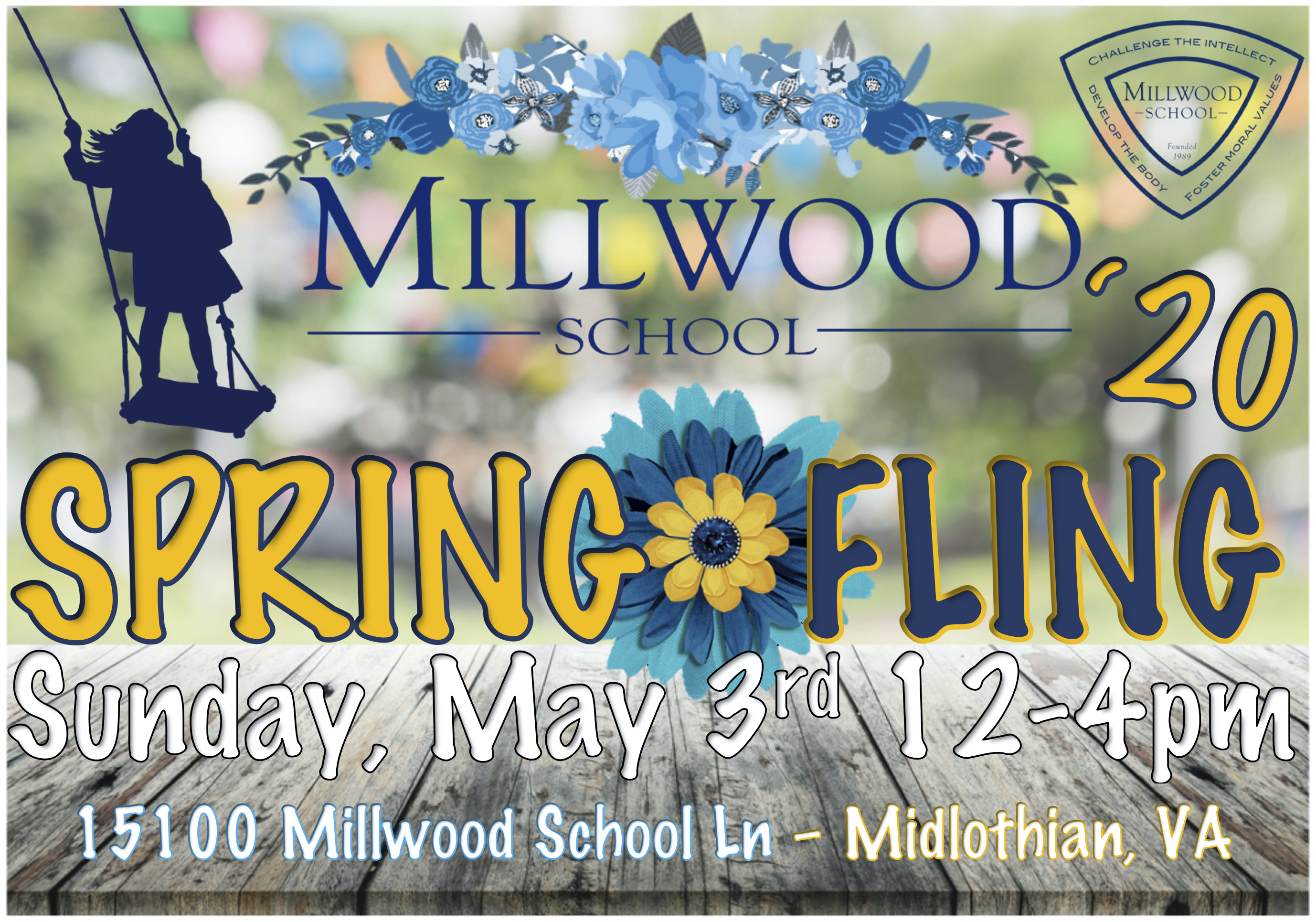 Annual "Hollywood movie night" Gala
Millwood School's 31st Annual Gala will take place on Friday, March 27, 2020, at the Boathouse at Sunday Park in Brandermill with the theme, Hollywood Movie Night! Numerous parent volunteers on the Gala Committee are working hard behind the scenes to make this evening a huge success. With the support of the Millwood Community, this Gala will be the bee's knees! Millwood School students, teachers, and administration send a huge thank you to the organizing committee for their hard work in making this year's event a big success.
All money raised at the Gala goes towards the annual operating expenses of the school.

We encourage for you to get involved in all the following ways:
Attend the event - feel free to invite your friends, family, and neighbors!
Join the Gala committee and/or volunteer to help the Gala committee
Donate items or services to the Gala
A big thank you to UPrinting for servicing our invitations and raffle tickets!
Need help producing your own event marketing materials? UPrinting has you covered. Please visit
https://www.uprinting.com/
for more information.