Fundraising Events at Millwood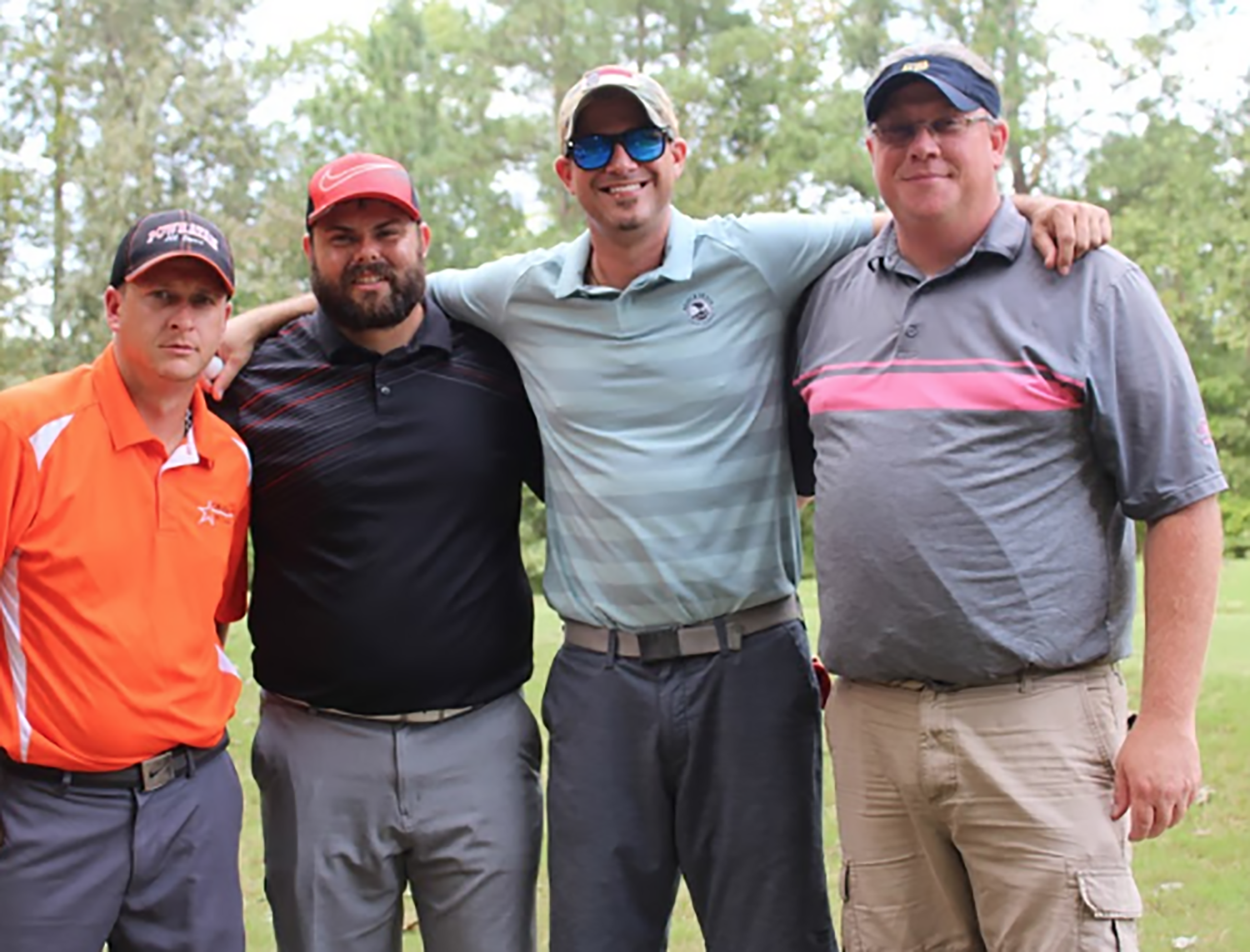 Annual Golf Tournament Success
The annual Millwood School Golf Classic is a fun day of golf for all who participate. The Golf Classic allows families and area businesses to participate as players, sponsors, or volunteers. Millwood School's 27th Annual Golf Classic took place on Monday, October 15 at the Brandermill Country Club. Team "Shankapotamus", with our new Math teacher, Mr. Will Fox, lead the group to take home the first place trophy! We would like to thank all of the Millwood School families who sponsored this event and to all of the volunteers who made this day such a success. With your support we raised $10,000 for Millwood School.

This year the 28th Annual Golf Classic will be held on Monday, October 21, 2019 at the Brandermill Country Club. Please call our Director of Advancement, Ms. Kelly Elias for details at (804) 639-3200 concerning our 2019 Golf Classic this upcoming fall.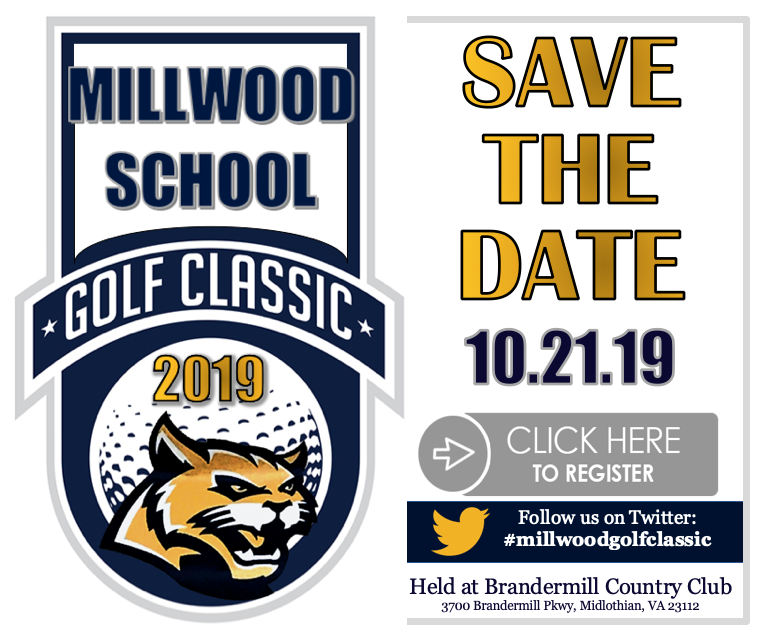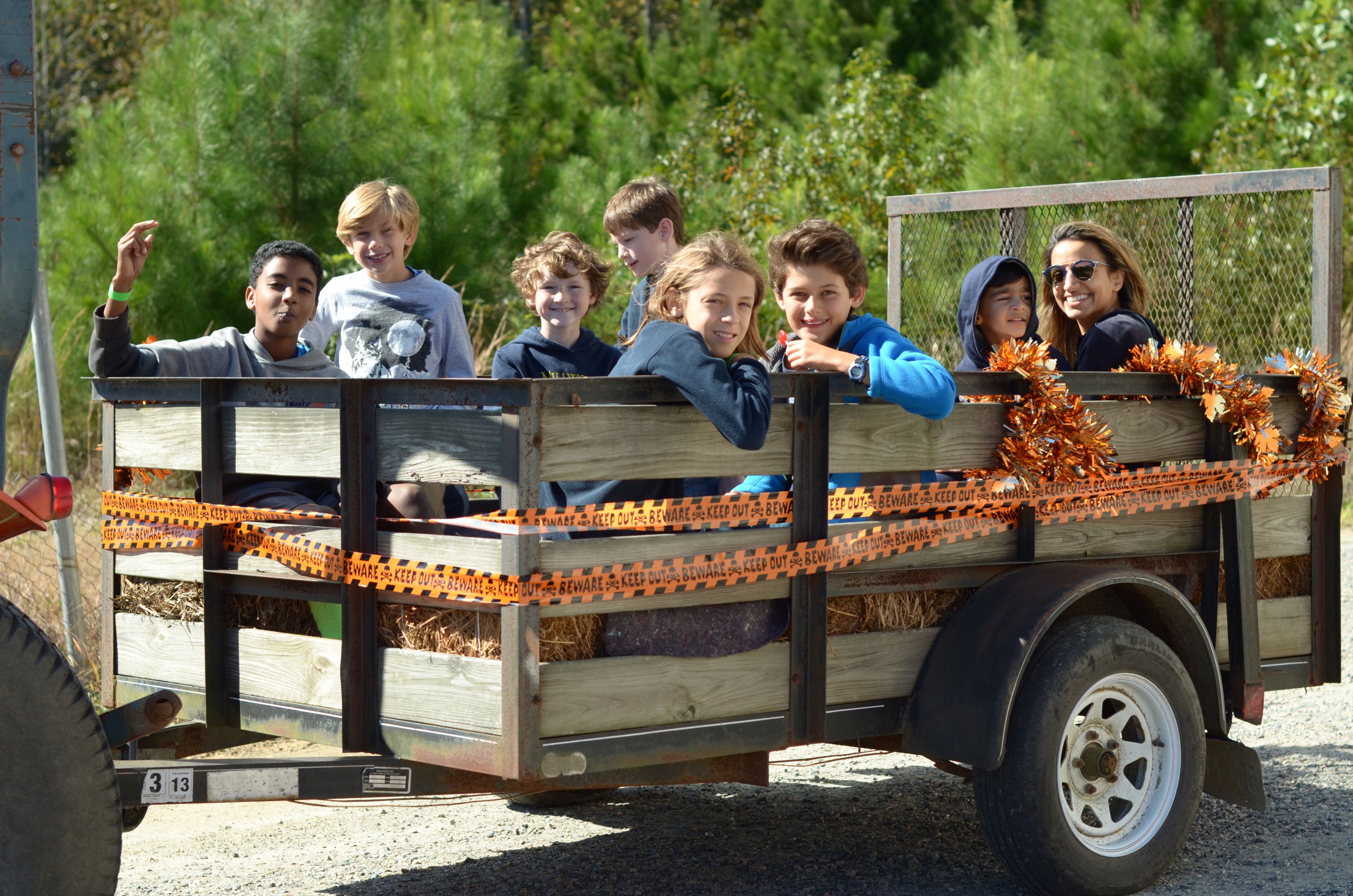 Fall Festival Ranked #2 in the Area for 2018!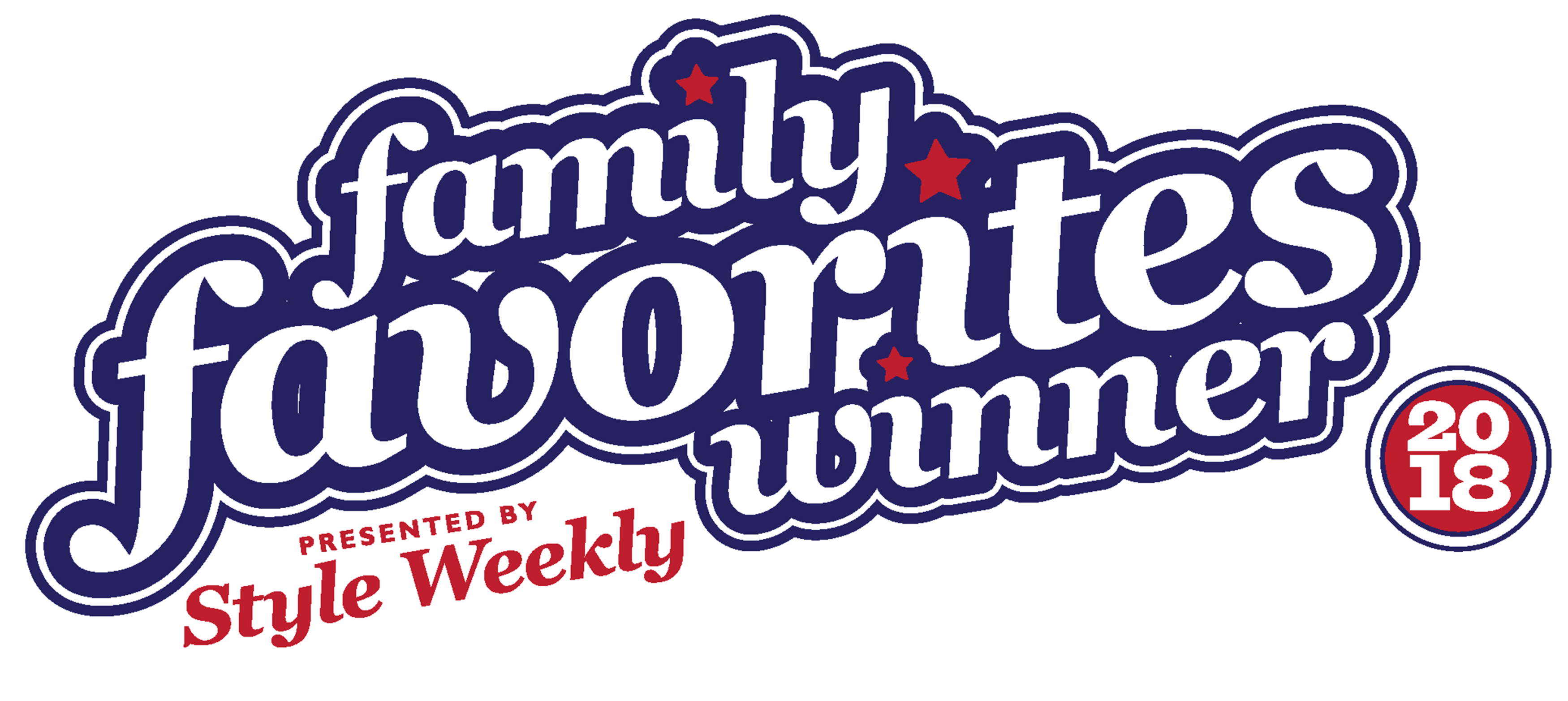 This past year's Fall Festival was bright and cheerful with lots of Millwood families enjoying the activities. Bounce houses, face painting, and hayrides were just a few of the favorite activities among the students.
The cake auction was a huge success with over thirteen bakery items donated. Let's not forget the ever popular chili cook-off! The Lauranzon-Galvan Family had the winning recipe! Thank you to everyone who came out and participated in this fall favorite.
Annual "Great Gatsby" Gala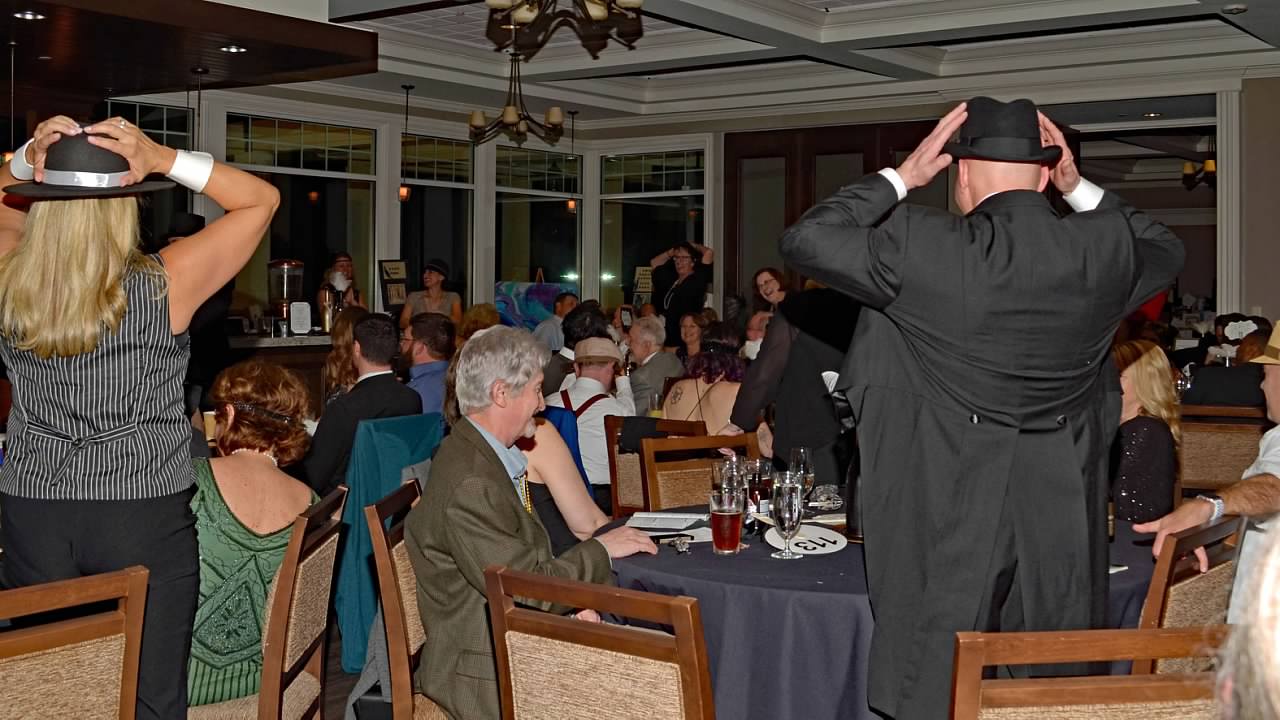 Millwood School's 30th Annual Gala took place on Saturday, March 30, 2019, at the Magnolia Green Golf Clubhouse with the theme, The Great Gatsby! Numerous parent volunteers on the Gala Committee worked hard behind the scenes to make this evening a huge success. With the support of the Millwood Community, this Gala was the bee's knees! Millwood School students, teachers, and administration send a huge thank you to the organizing committee for all their hard work in making this year's event a big success.
We would like to thank all of the Millwood School families who sponsored this event and all of the volunteers who made this evening such a success. There were many exciting items in both the silent and live auctions - everything from dream beach vacations to culinary adventures. There was truly something for everyone to bid on, knowing that all proceeds will directly benefit our students.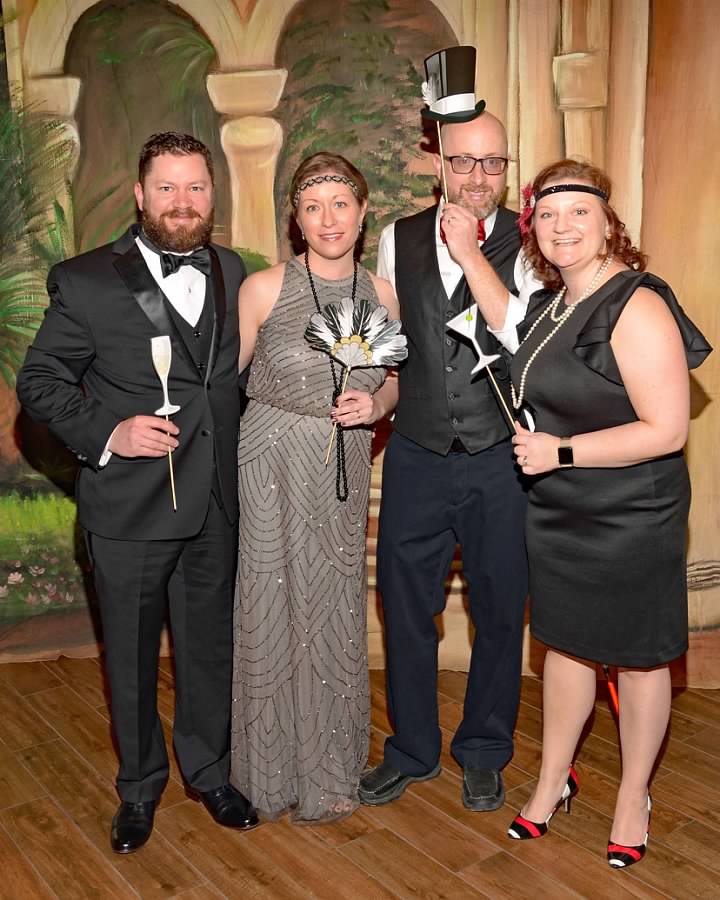 With your support, we raised over $90,000 for Millwood School. The money raised at Gala helps bridge the gap between expenses covered by tuition and the cost of providing each student an exceptional Millwood education. Without the monies raised at the Gala, tuition for each student would be much higher. Thank you for your support and donations!
This year the Gala will be on Saturday, March 28, 2020. All money raised at the Gala goes towards the annual operating expenses of the school.

We encourage you to get involved in all the following ways:
Attend the event - feel free to invite your friends, family, and neighbors!
Join the Gala committee
Donate items or services to the Gala (contact the Advancement Office)
Volunteer to help the Gala committee