At a Glance
Millwood School is a college preparatory, independent co-ed day school serving students from four years of age to twelfth grade. Located in Midlothian, VA, we provide a strong core curriculum that is enhanced by many special subjects and integrated with a variety of extracurricular activities. From arts to athletics, and clubs to community service, we seize every opportunity to provide consistent character education that prepares our students for lives of meaningful impact.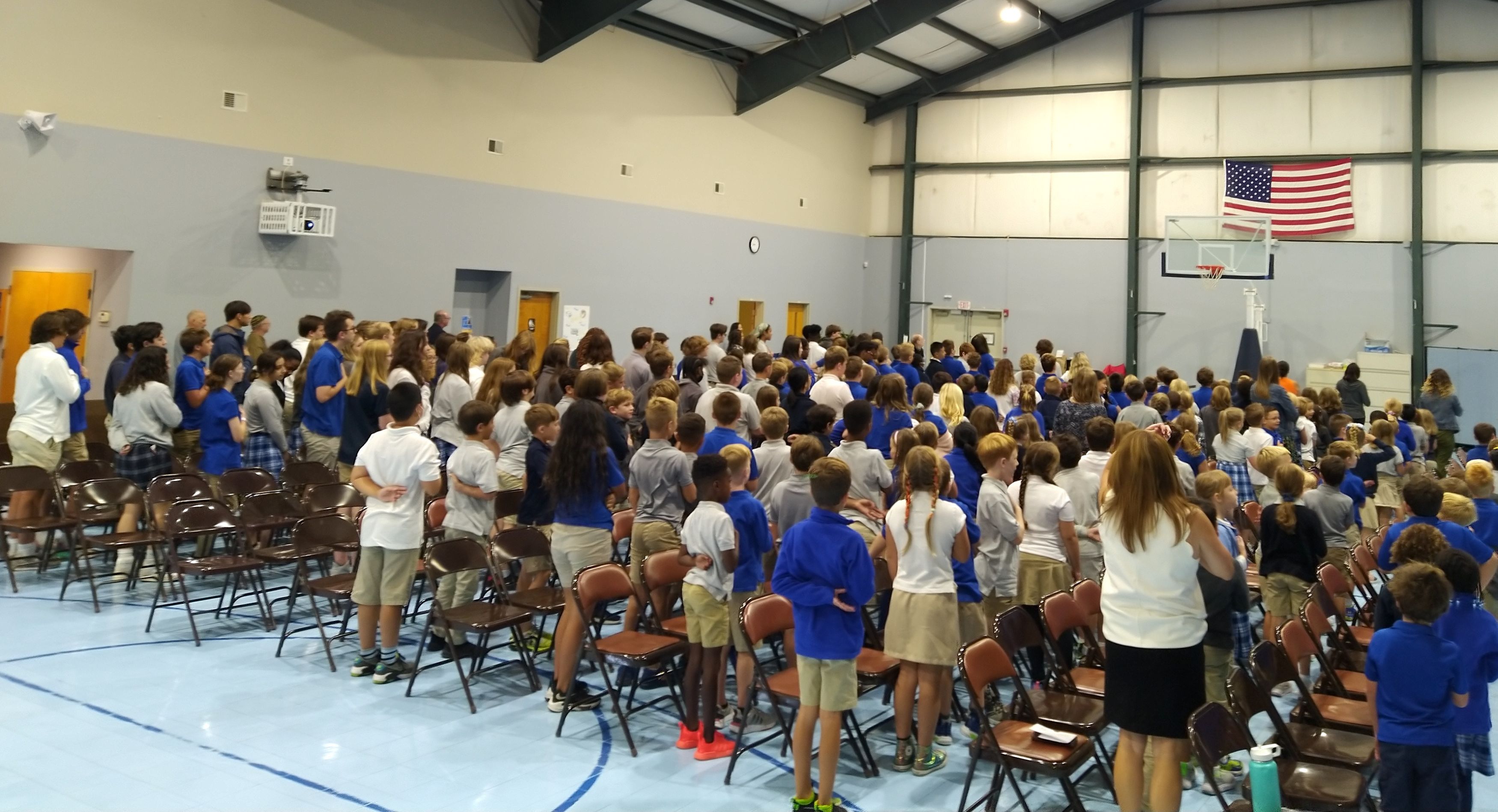 OUR HISTORY
The outcomes our students experience each year are a testimony to the vision of our leadership and founding stakeholders. Millwood was founded by Dr. Louise Bagwell-Robinson. Recognizing the need for a comprehensive independent school in the Midlothian area, she dreamed of a nurturing environment with academic rigor and strong character education. Thanks to the support of trustees, faculty, parents, and members of the community, this dream became an inspiring reality in 1989. Despite modest facilities, parents saw the exceptional educational experience that Millwood's faculty were committed to providing and soon classes overflowed.
The entire school community celebrated when — just nine years after opening — Millwood moved to its current site: a wooded, 79-acre campus adjacent to the beautiful Woodlake neighborhood of Chesterfield County, VA. As Millwood School continues to grow, we are excited to add more academic buildings and athletic fields to enhance the learning environment for our students under the leadership of our second Head of School, Mr. Christopher Ryan.
Millwood School is an independent, co-ed day school that focuses intentionally on college prep and character education.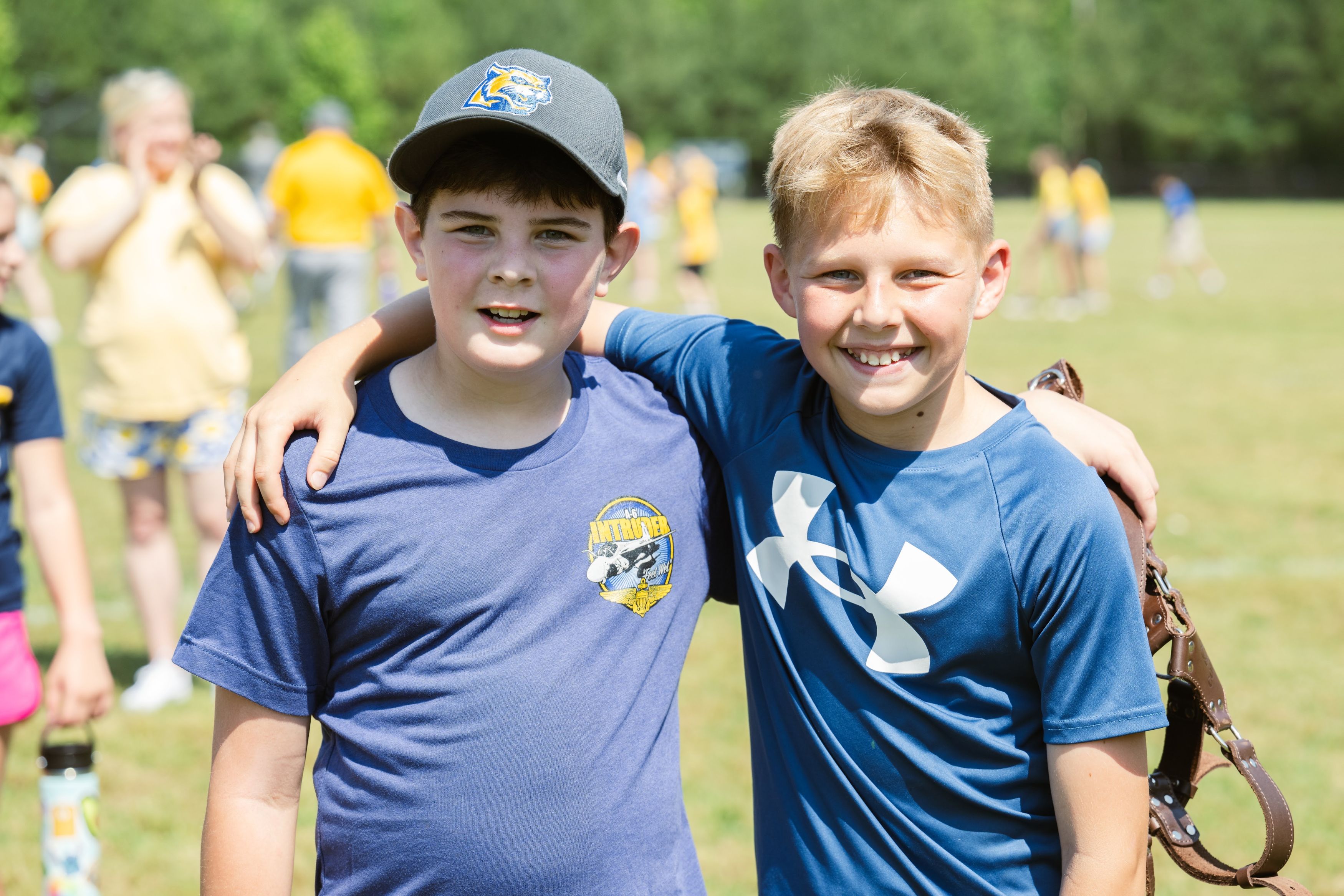 Distinctions
Attention to individual strengths
Consistent communication between teachers and parents
"The Big Ten" Code of Conduct
Current Head of School: Mr. Christopher Ryan
Grades served: Junior Kindergarten - 12th Grade
Faculty with advanced degrees: 58%
Average faculty tenure: 10 years
Diversity: 24%
Countries represented (students and faculty): 9
World languages spoken by faculty: 8
Annual average new student enrollment: 50-60
Students who participate in community service: 100%
Middle and upper school students who participate in athletics: over 80%
Yearly public speaking opportunities: 5-10 per student
Lower, Middle, and Upper school students using iMacs, Chromebooks and iPads: 100%
ACCREDITATIONS & MEMBERSHIPS
International Baccalaureate
National Association of Independent School (NAIS)
Round Square
Virginia Council of Private Education
Virginia Independent Schools Athletic Association (VISAA)