Grandparent Involvement
"The Millwood Grandparents Group' should be a model for all independent schools!"
~ D. E. Cottam, Chair, VAIS Visiting Team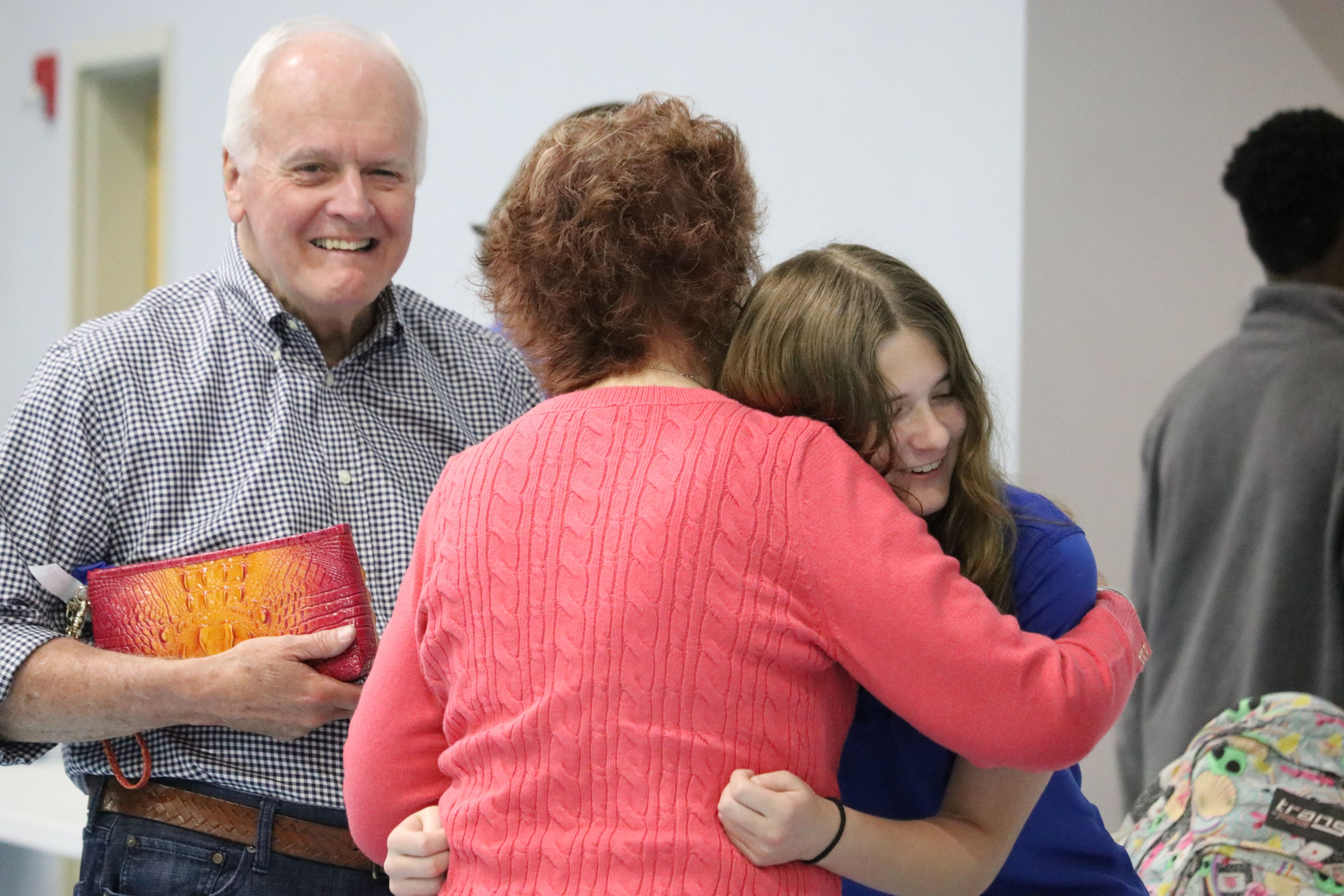 The group's mission is to provide grandparents with an opportunity to support the school's mission, and to promote and maintain a strong partnership between grandparents and the school.

All grandparents are welcome. We know the significant part you play in your grandchildrens' lives, and the significant part they play in yours. We welcome the chance to honor that.

The Millwood Grandparents Group has an exciting year planned. Of course, the most important aspect of our meetings is the opportunity for grandparents to see their grandchildren. Whether it is a special performance, a classroom visit, or a lunch together, we know you will leave with a smile on your face. To get involved, join us for an upcoming meeting.

Meeting dates for this school year:
2023-2024 school year dates TBA
All meetings start at 10:00 a.m. in Robinson Hall and conclude at 11:00 a.m. Our agenda always has student entertainment, a guest speaker, and current updates about the school. We will also be looking for grandparents who might want to volunteer to help with various activities during the school year. We hope you'll encourage other grandparents to join us.