Tuition & Financial Info
Investing in an independent school education is a significant financial commitment; however, Millwood School partners with families to plan and execute strategies that keep the cost manageable. It is our goal to keep a high-quality, independent education within reach for as many children as possible.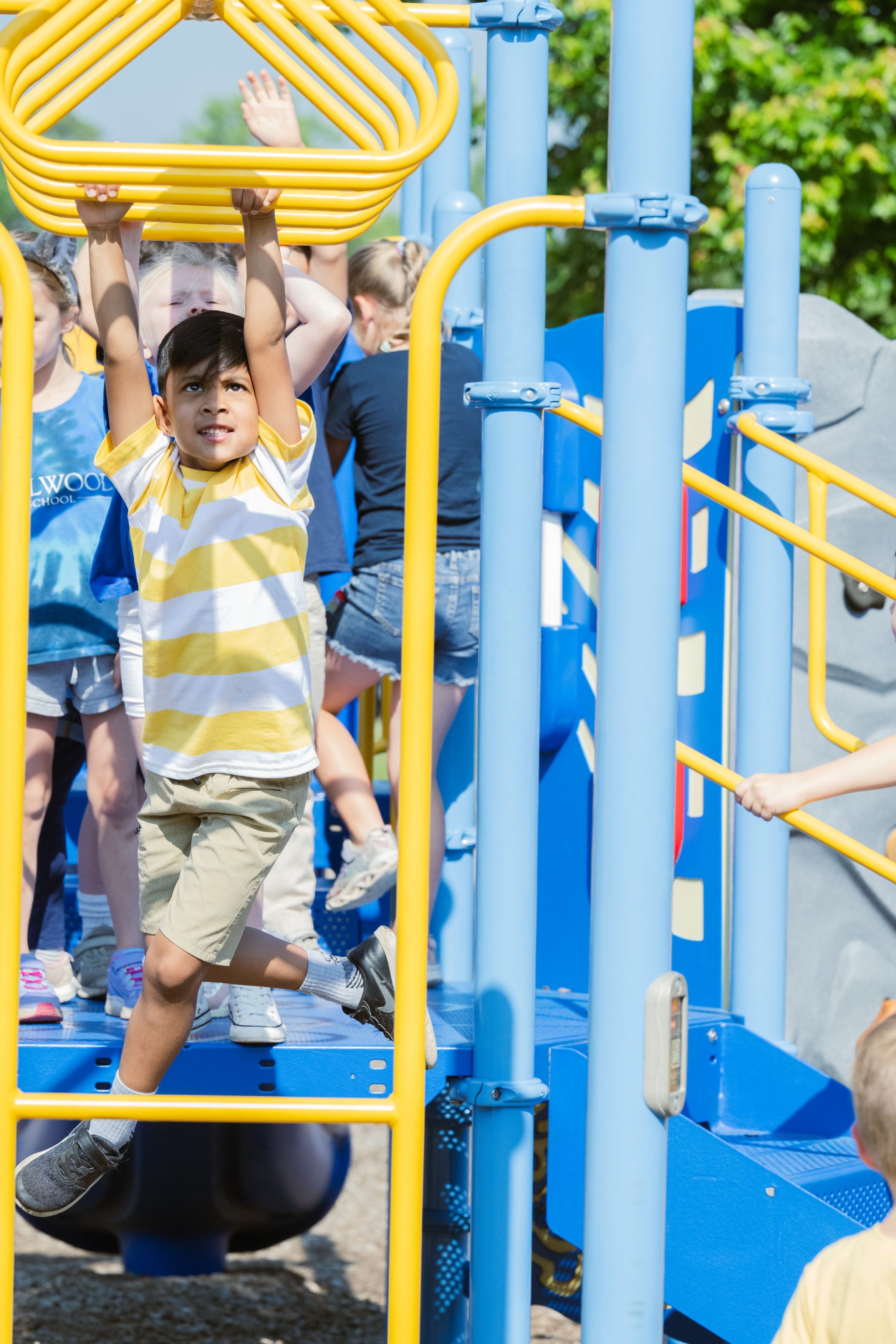 Tuition Costs
AFFORDING MILLWOOD
To assist families, we offer a number of affordability programs including monthly payment plans and tuition insurance. Tuition assistance may also be available for accepted students based on their level of need as assessed by FAST for financial aid.

Tuition Assistance Application Process
Beginning January 1, current families and new families may apply online for the upcoming school year. The tuition assistance application should be completed by current families online NO LATER THAN APRIL 1, but keep in mind this is a first come first serve basis. The cost is $48 payable once the application is complete.
Applicants will only be considered for tuition assistance after acceptance to Millwood School. Families are encouraged to begin the tuition assistance application process at the same time they begin the Millwood School admission process. This will ensure that new families meet the April 1 deadline.
Tax documentation must be received by FAST by April 1 for verification.
Millwood School reserves the right to alter a tuition assistance award if the tax documents submitted in April do not substantiate the FAST application.

THREE PAYMENT PLANS
Millwood also offers families a three-semester payment plan and a ten-month payment plan through FACTS©Tuition Management. This provides families with more opportunities to manage their payments. New accounts must select method of payment (bank draft or credit card (Discover, American Express, MasterCard or Visa)) and payment date when signing in at
FACTS
.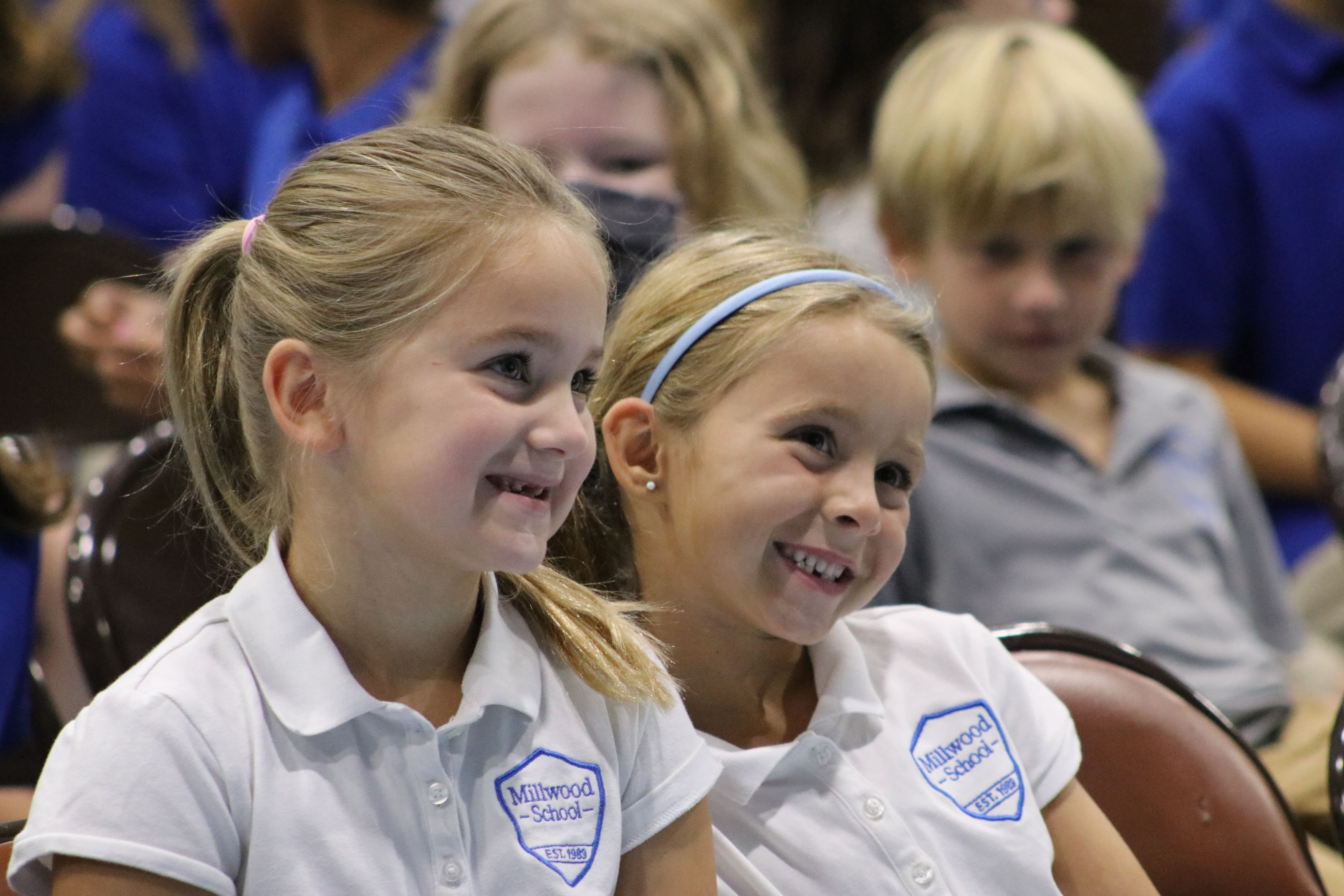 Tuition Refund Insurance (Optional)
Millwood offers a plan that allows parents to purchase tuition insurance for a nominal fee. If, for any reason, a student withdraws from Millwood during the course of the academic year, both parents and the school would be assured the continuation of tuition payments.

Local Banks
Some families choose to explore loan opportunities through their local bank.

Family Support
Many families receive invaluable support from grandparents who are pleased to be able to invest in their grandchildren's future. Grandparents are warmly invited to tour the school and be part of the admissions process. After enrollment, vested family members are always welcome at Millwood, and the Millwood Grandparents' Group arranges regular coffees and events.

Credit Card
Parents may pay tuition with American Express, Discover, MasterCard, or Visa.
CONSIDER THE BENEFITS
It may seem difficult to place a value on the benefits of an independent education, but consider the outcomes fostered at Millwood. Our accomplished, well-rounded, and resourceful graduates go on to achieve great things, studying at some of the nation's top colleges. Allocating resources to secure the best early education for your child enables them to develop the tools for success they will use the rest of their life. If you have any questions about tuition or financial aid, contact us today at (804) 639-3200.