Millwood Joins Round Square!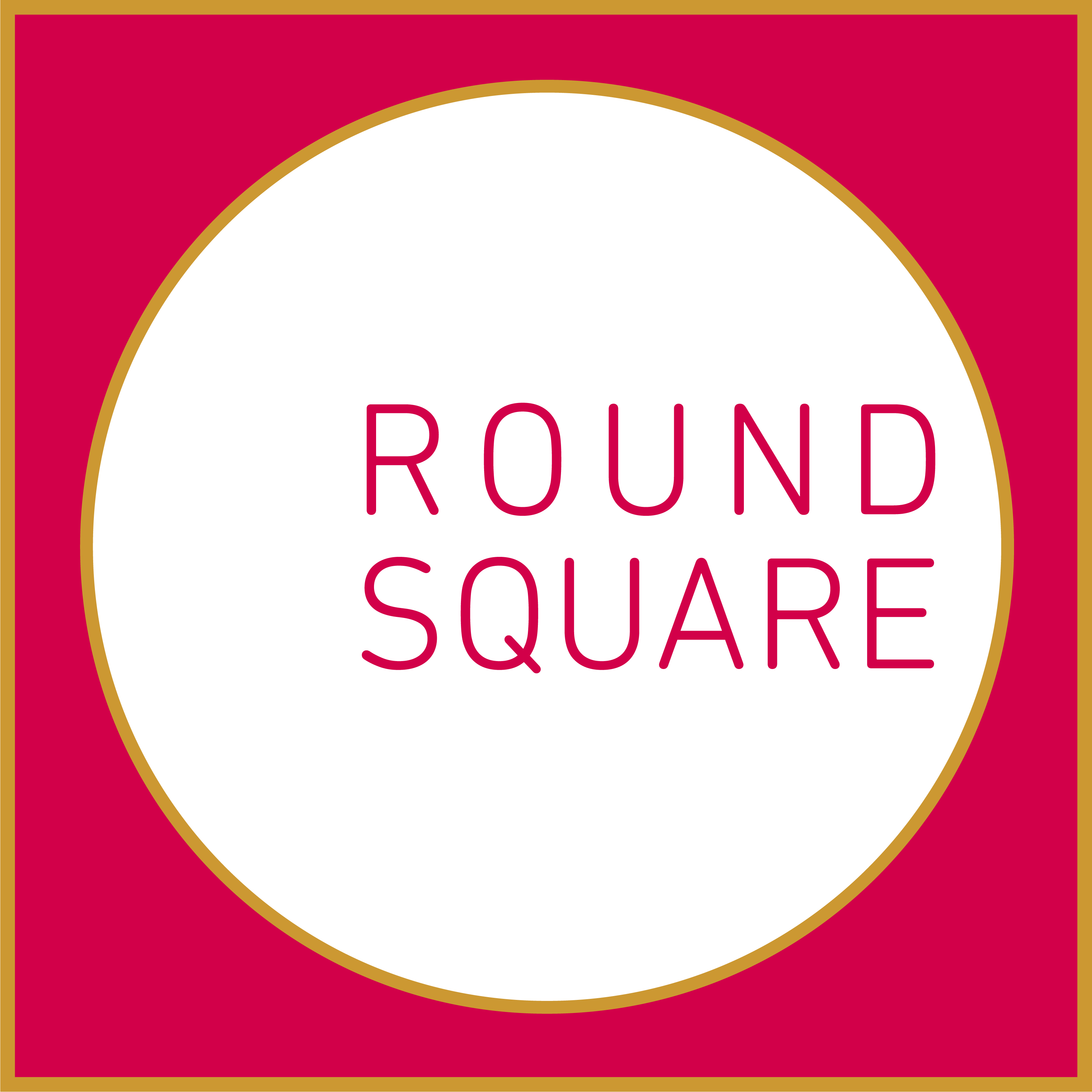 Millwood School is proud to be one of 230 like-minded schools in 50 countries worldwide that connect and collaborate, offering world-class programs and experiences developing global competence, character, and confidence in our students. Round Square can only strengthen the character education program that has been a hallmark of Millwood's mission for 33 years. "Round Square schools share a commitment to character education and experiential learning built around six themes - our IDEALS - International Understanding, Democracy, Environmental Stewardship, Adventure, Leadership and Service."
Experience what Millwood has to offer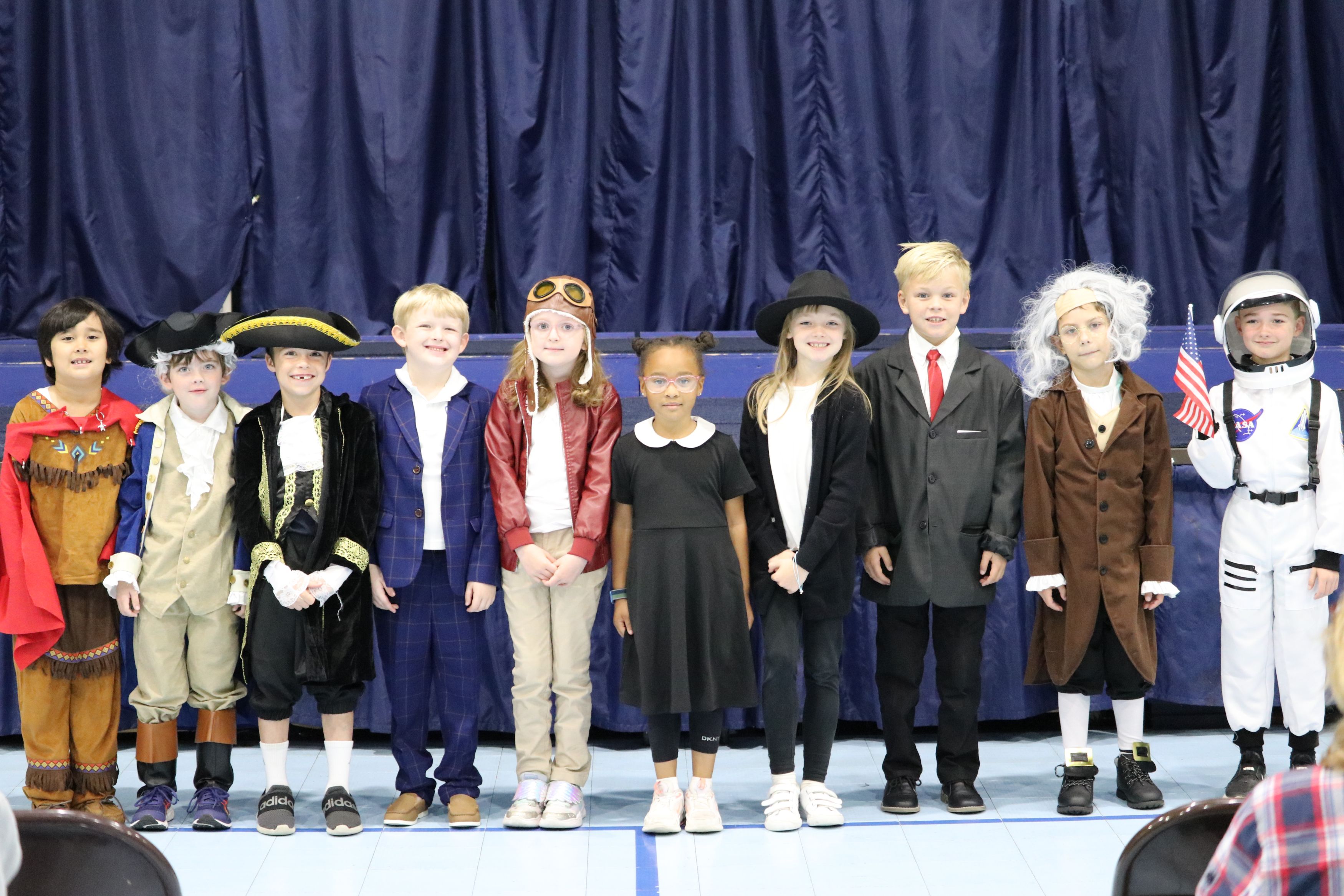 STUDENT LIFE
Outside the academic schedule, Millwood School offers numerous opportunities for students to utilize their talents and discover new passions. These activities are designed to build character, unity, and enthusiasm within our school. In addition to our music programs, arts, athletics, and clubs, Millwood is home to an array of exciting traditions — annual events that enrich the experience and bring our student body together.
FINDING BALANCE
Studies indicate that students who participate in extracurricular activities alongside academics are more likely to excel in both. Of course, to ensure this success, a school must help students maintain a healthy balance and strong focus on their studies. At Millwood, we understand the mental and physical energy that some sports and activities require. The last thing we want to see is compromised performance in the classroom or stress related to an extracurricular. Millwood's teachers and coaches provide individual attention to each student, mentoring them as they pursue excellence in every endeavor. Finding and maintaining this balance is important as students prepare for college, work, and life.

DEVELOPING LEADERS
Focusing on the real-world skills that extracurricular programs can provide, Millwood School uses every activity to develop students in a positive way. As they discover the importance of teamwork, time management, and personal responsibility, they become proactive learners and leaders — whether that is in the classroom, at the gym, or on stage.
Would you like to learn more about the exciting student life at Millwood? We would love to share more about how our academic program and other activities work together for each child's benefit. Schedule a visit now.