School Traditions
MONDAY MORNING MEETING
The entire school gathers together for this weekly tradition that also welcomes the attendance of parents, grandparents, and friends. Classes present skits and songs, achievements are celebrated, sports teams results are announced, and the students present messages about the school's Big Ten Code for Self-Discipline.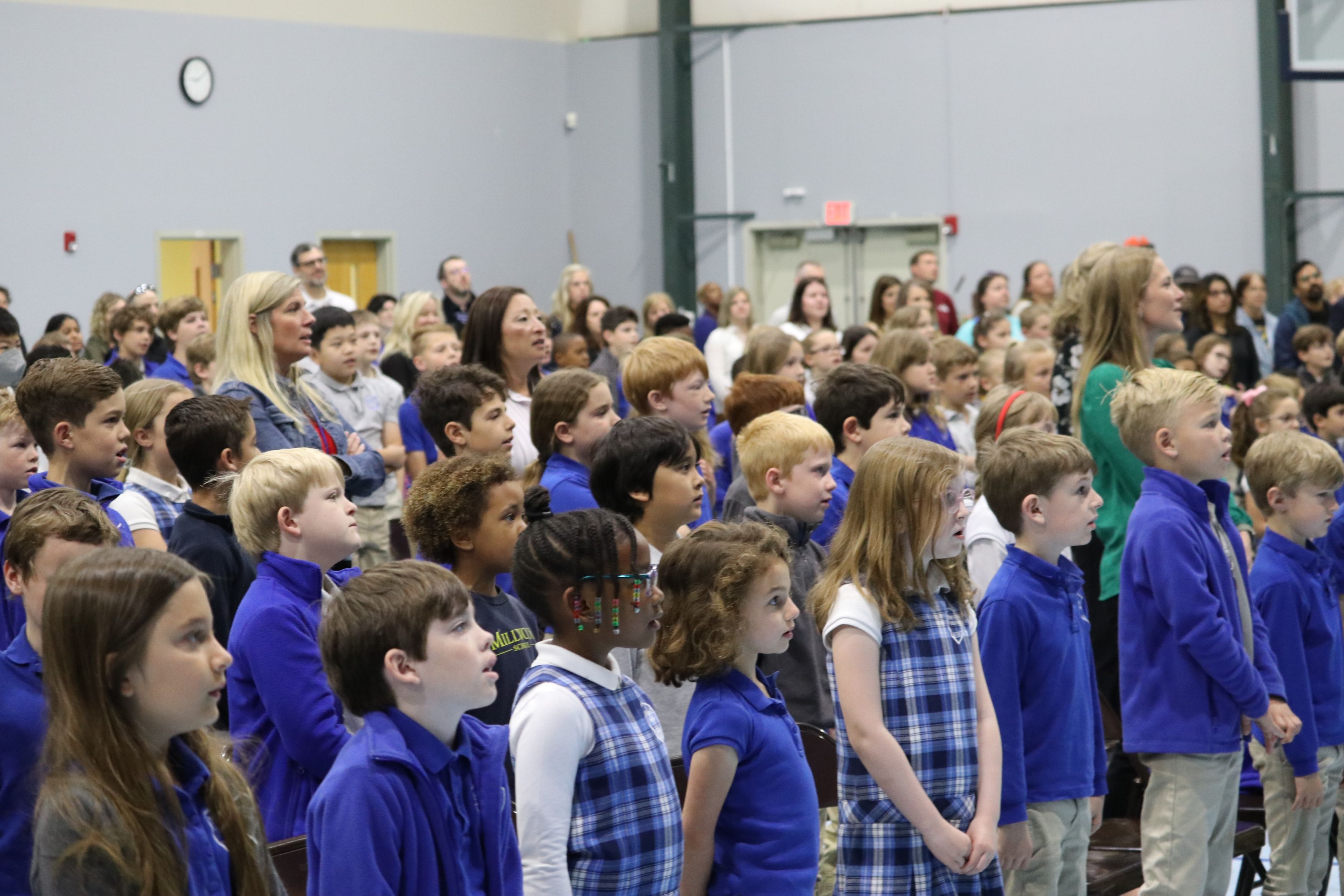 CONVOCATION
New Kindergarten students are led to their first Monday Morning Meeting by their own special ninth grade buddy.

TEDDY BEAR PARADE
To culminate their month-long study of bears, the kindergartners sing and lead a parade at Monday Morning Meeting.

SPRING FLING
Student Council organizes a carnival for the Lower School to welcome warmer weather.
RING CEREMONY
A ceremony at Monday Morning Meeting where eleventh graders receive their class rings and speak about their composition, design, and symbolism.

SCA SOCIALS
Throughout the year, the Student Council Association provides our middle and upper school students with an opportunity to dance the night away in a relaxed setting. Each social has a theme and prizes to match!
FALL FESTIVAL
Every fall, Millwood School hosts a day full of fun and activities which include bounce houses, face painting, and a hay ride around campus!
Grandparents' Day & Coffee
We welcome our grandparents on to our campus to share a variety of topics that have cultural and social impacts on our students. This is a time for families to get to know one another from all generations.
BLUE & GOLD GAMES
On the final day of school, Millwood's traditional Blue and Gold Teams compete in athletic feats to determine the victor.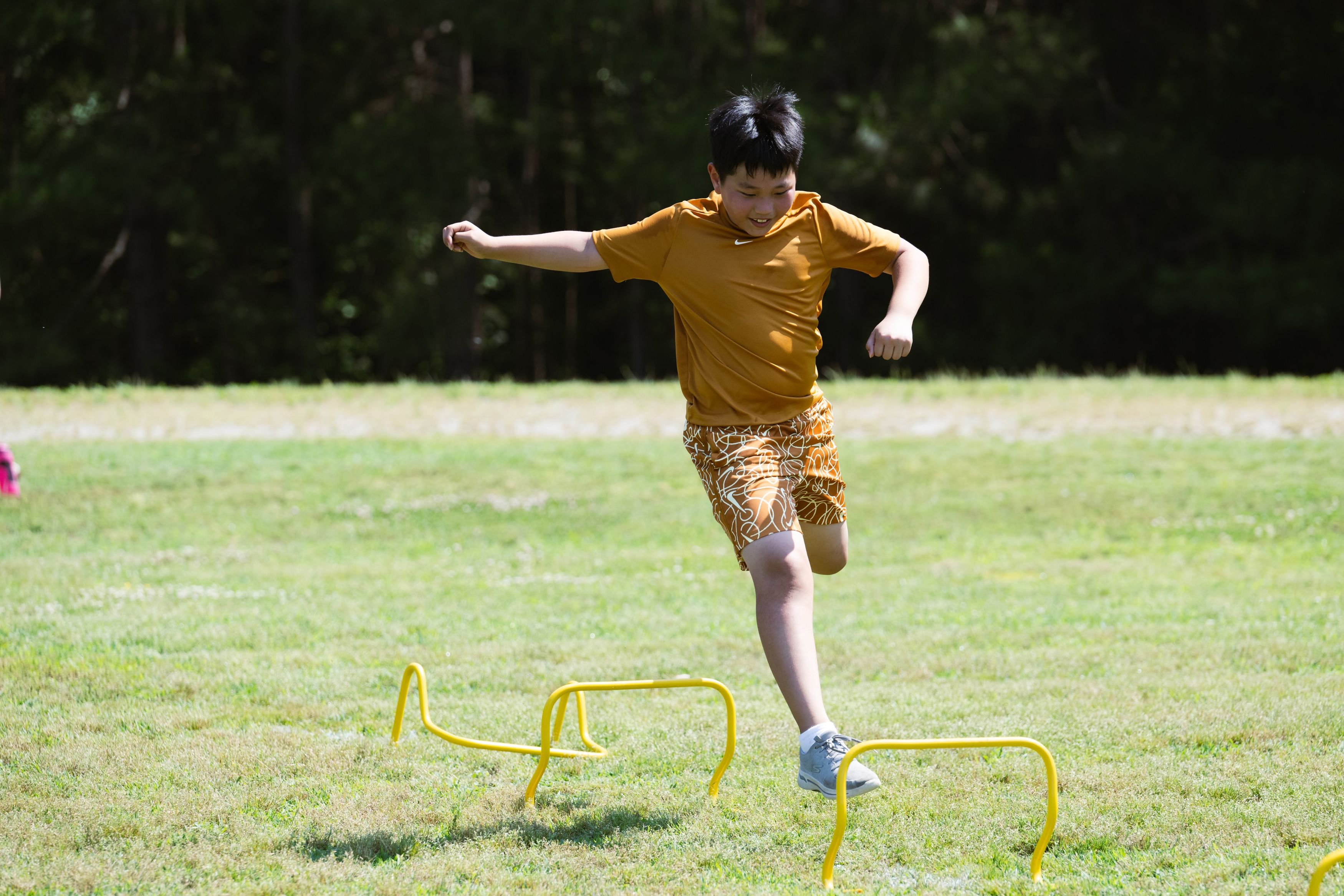 INTERNATIONAL WEEK
Several countries are studied and explored to improve students' cultural awareness, respect for different languages, traditions, and cultures. Parents, who are either native to these countries or have lived there for extended periods are invited to share their experiences with the students, and provide memorable lessons complete with authentic costumes, food, and artifacts.