From the Athletic Department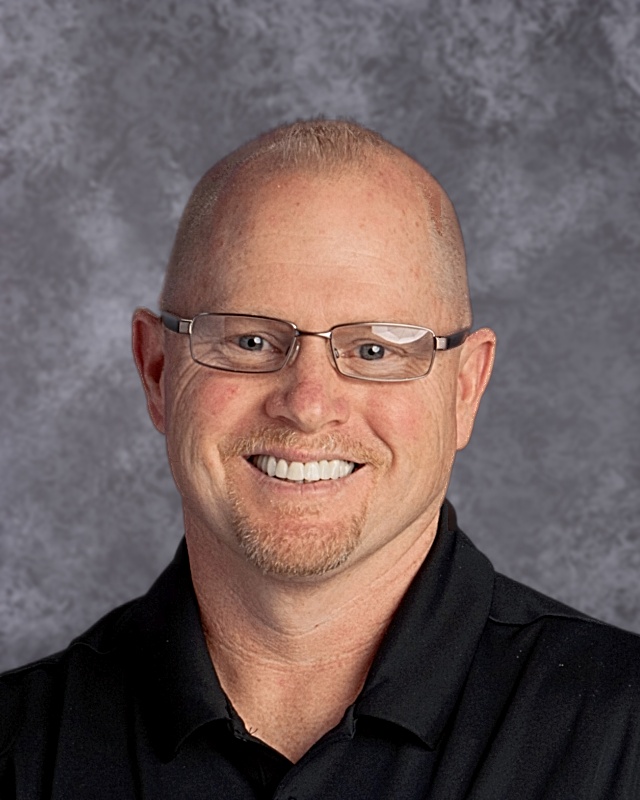 Welcome!
Participation on an athletic team can be a rewarding and meaningful educational experience that enhances a child's secondary education. It is important that students realize the time demands, responsibility, dedication, and sacrifices required when making this kind of commitment.
Millwood School fields seven sports ranging from middle school to varsity. Team sports are divided into fall, winter, and spring.

Fall: boys' soccer, girls' volleyball, coed cross country
Winter: coed swimming, boys' basketball, girls' basketball
Spring: boys' baseball, girls' soccer
Club Sports: coed tennis, coed golf
"Athletics are an important part of the overall educational program at Millwood School. Participation in athletics is a privilege available to all eligible students. This privilege carries with it personal responsibilities. At Millwood School the emphasis on academic achievement is of primary importance and athletic achievement is secondary to this responsibility."

~ Tray Poston, Director of Athletics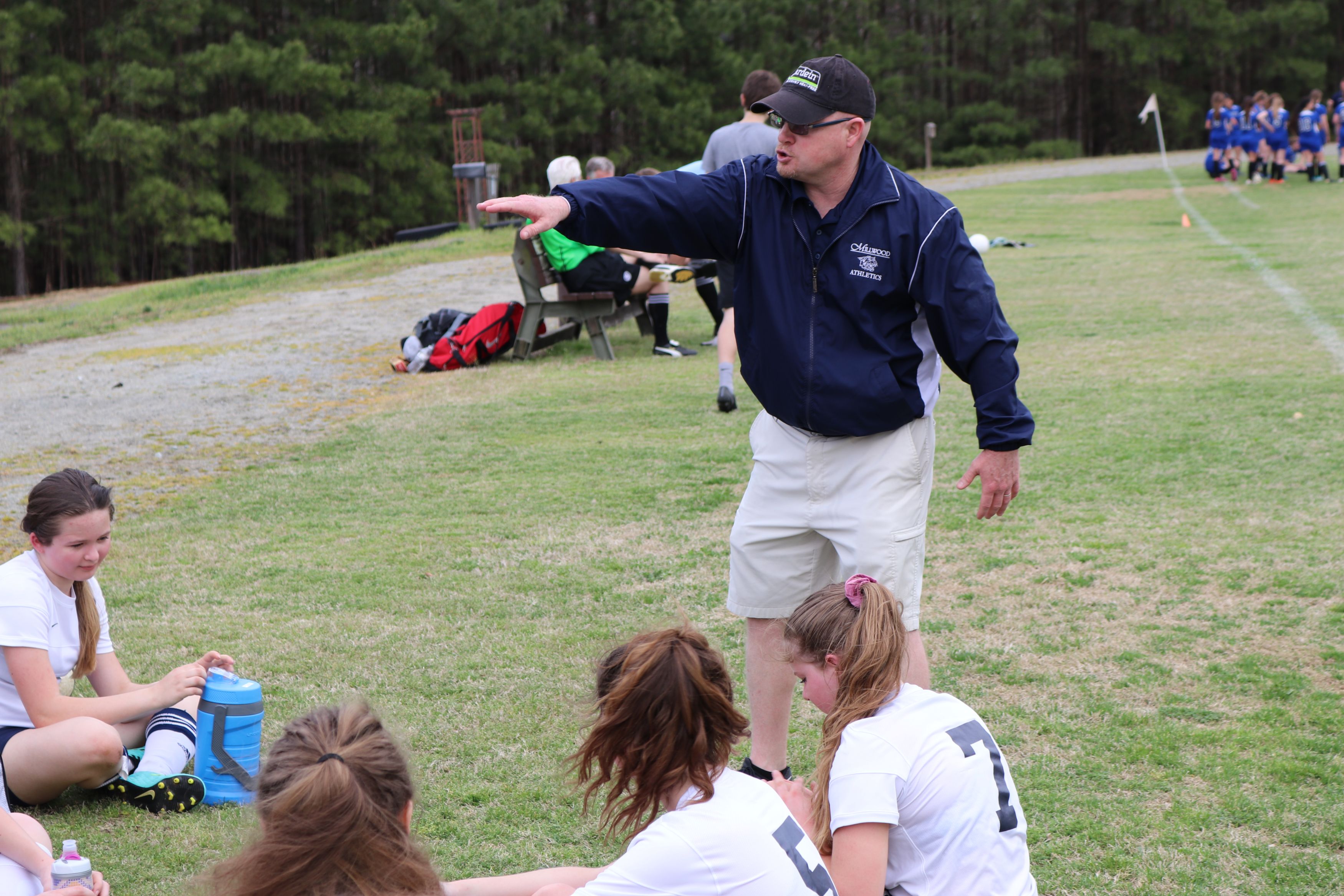 Athletic Philosophy
Interscholastic athletics provide another dimension of education. The program strives to develop in students positive values and habits so that personal growth and development occurs. Preparing students to succeed in their future endeavors is a primary priority of the athletic program. Sound athletic programs teach young people values and lifelong skills such as accountability, sportsmanship, confidence, leadership skills, social skills, teamwork, persistence, work ethic, self-discipline, organizational skills, performing under pressure, the ability to take instruction, and striving for excellence. Millwood School's athletics programs are designed with the development of these qualities in mind.
The athletics program plays a unique role in joining the school and community. Civic pride and identification with Millwood School are results of athletic participation that can last a lifetime. The athletics department aspires to generate community and school pride in all of those students who choose to participate.
Past Achievements in Millwood Athletics
Millwood Baseball competes against local schools on
its very own "Camp Field".

CJ Williams: Howard University, MEAC Rookie of the Year, entering 2019 NBA Draft, 1000 points
Ben Stanley: Hampton University Men's Basketball
Matthew Parisi: Randolph-Macon Swimming
Claiborne Poston: Girls' basketball, 1000 points
Deandre Thomas: Samford Men's Basketball
Jason Canestrino: Keuka College Men's Basketball
Boys Basketball Division III State Champions
State Champion Division II 100m Breast Stroke
Rachel Fehl: University of Mount Olive Women's Basketball
Azariah Sykes: Morgan State Men's Basketball; Virginia State Men's Basketball
Malik Crute: Hampden Sydney College Men's Basketball

The Millwood School athletics department strives to provide a learning environment where students may experience problems and situations similar to those that may be encountered in later life.
The environment provides natural opportunities for students to: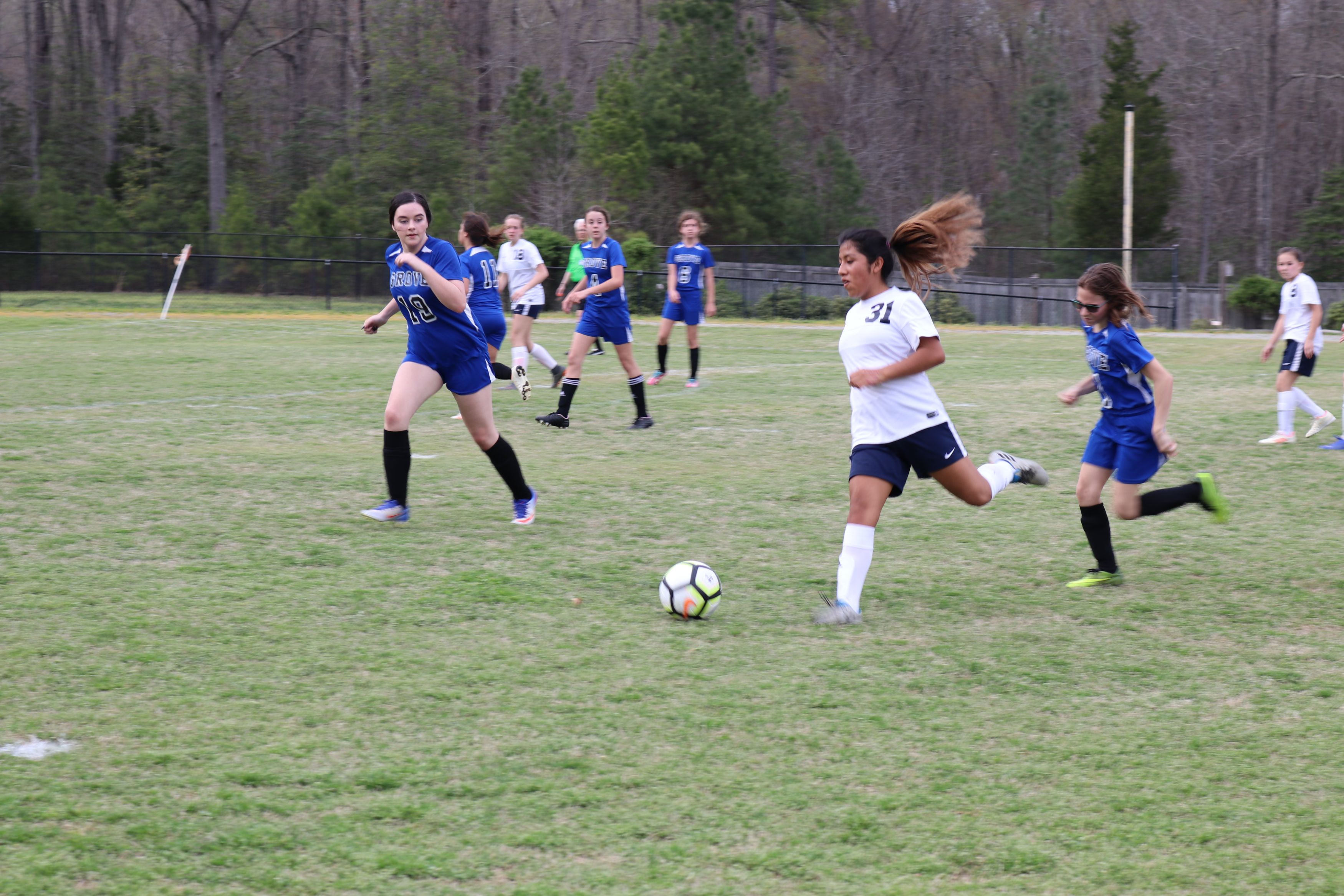 Develop physically, mentally, emotionally, and socially.

Develop such concepts as loyalty and self- discipline.

Develop special skills appropriate for the student's physical ability.

Develop self-motivation, excellence, and responsibility.

Develop worthy use of leisure time as a participant or spectator.

Develop wholesome attitudes toward play and sportsmanship.

Develop the ability to make the best choices with their time/energy.