Support Millwood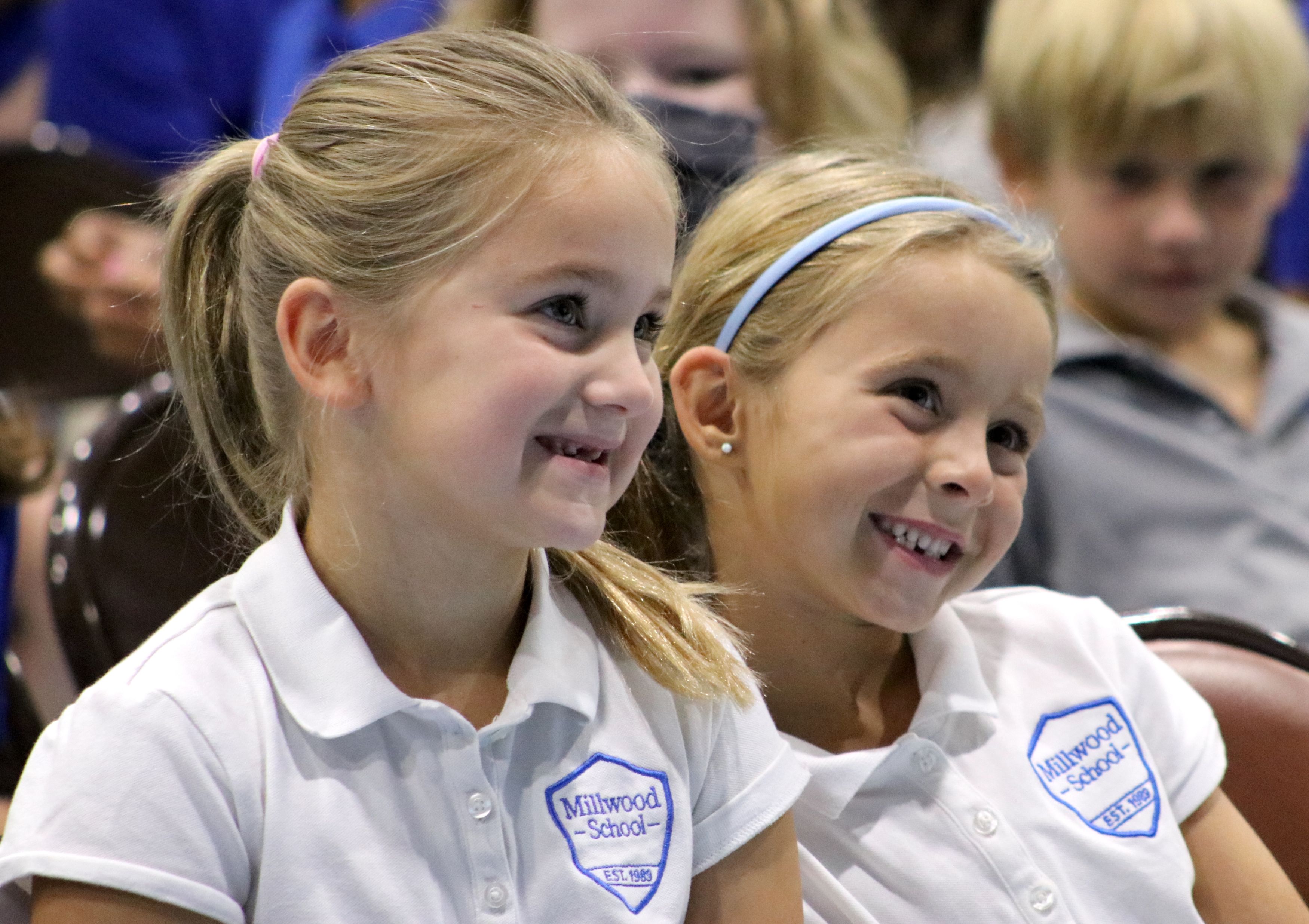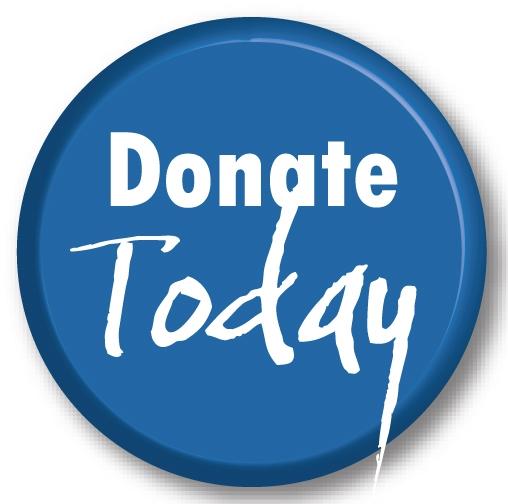 A parent-school partnership is the most powerful alliance for children. When there is a mutual commitment to providing the best education possible, students thrive. This commitment requires everyone to contribute in whatever ways they can. As an independent school, we depend on the generosity of parents and friends to volunteer time and expertise, to participate in school life.
Unlike a for-profit business whose mission is to make money, our mission is to provide an extraordinary education. Today, that is a very expensive enterprise. Our advancement opportunities help you by keeping tuition as affordable as possible; by reaching outside of our school to gather additional resources; by asking more of those who have more; and by giving more to those who have less.
To accomplish our goals, we must call upon the loyalty and generosity of our parents, alumni parents, alumni, friends, and grandparents. We hope you'll consider exploring the various opportunities to invest in our school.
S

unday

M

onday

T

uesday

W

ednesday

T

hursday

F

riday

S

aturday

ALL SCHOOL MMM

October 2, 2023

|

8:40 AM - 9:15 AM

Kindergarten Class Presents: Teddy Bear Parade

College Visit: UVA

October 4, 2023

|

2:50 PM - 3:30 PM

Open to all 8th-12th Grade Students during Advisory Period.

Cross Country Meet AWAY

October 26, 2023

|

4:00 PM - 6:00 PM

Vs. Collegiate Girls Start 4:00 PM Boys Start 4:45 PM 103 N Mooreland Rd, Richmond, VA 23229