Each member of our Board of Trustees makes valuable contributions to the Millwood School community. We would not be able to advance our mission without their hard work.
Throughout the school year, each trustee:
Actively supports and promotes the School's mission, services, policies, and programs
Supports the Head of School and demonstrates that support within the community
Attends all Board and committee meetings and special event functions
Serves on committees and task forces and offers to take on special assignments
Recognizes that authority is vested in the Board as a whole
Makes a personal financial contribution to the School in accordance with personal means
Follows the conflict of interest and confidentiality policies
Separates the interests of the School from personal interests and the interests of a particular constituency
Looks to the school's future
Current Members of the Board of Trustees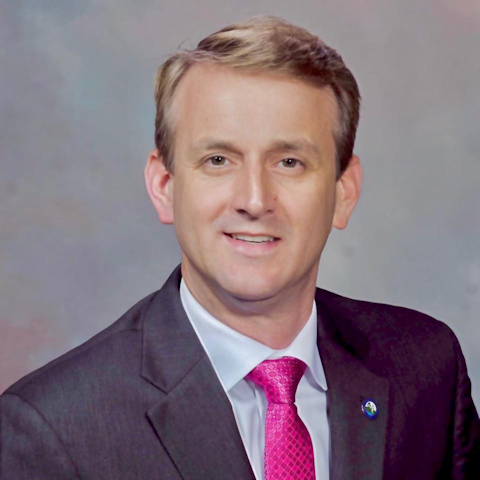 Chris Winslow joined the Millwood Board of Trustees in 2021. A founding partner of the Midlothian-based law firm Winslow, McCurry & MacCormac, PLLC, and a member of the Chesterfield County Board of Supervisors (Clover Hill), Chris brings a wealth of experience in both the private and public sectors. He is a graduate of Mary Washington College with a Bachelor of Arts, Thomas Jefferson School of Law, Juris Doctor degree, and the University of Richmond (Certificate). Chris and his wife Kim, a Senior Audit Manager with KPMG, are parents to Kate ('30) and Joseph ('36).
Maria Collins has served on the Board of Trustees since 2015, currently as the Treasurer and previously as the Board President. Maria is a graduate of the University of Richmond and is a Senior Product Director at Capital One. Her daughter, Cassidy, attended Millwood from kindergarten and graduated from Millwood School in 2021. Her son, Owen, has attended since junior kindergarten and is currently in 8th grade.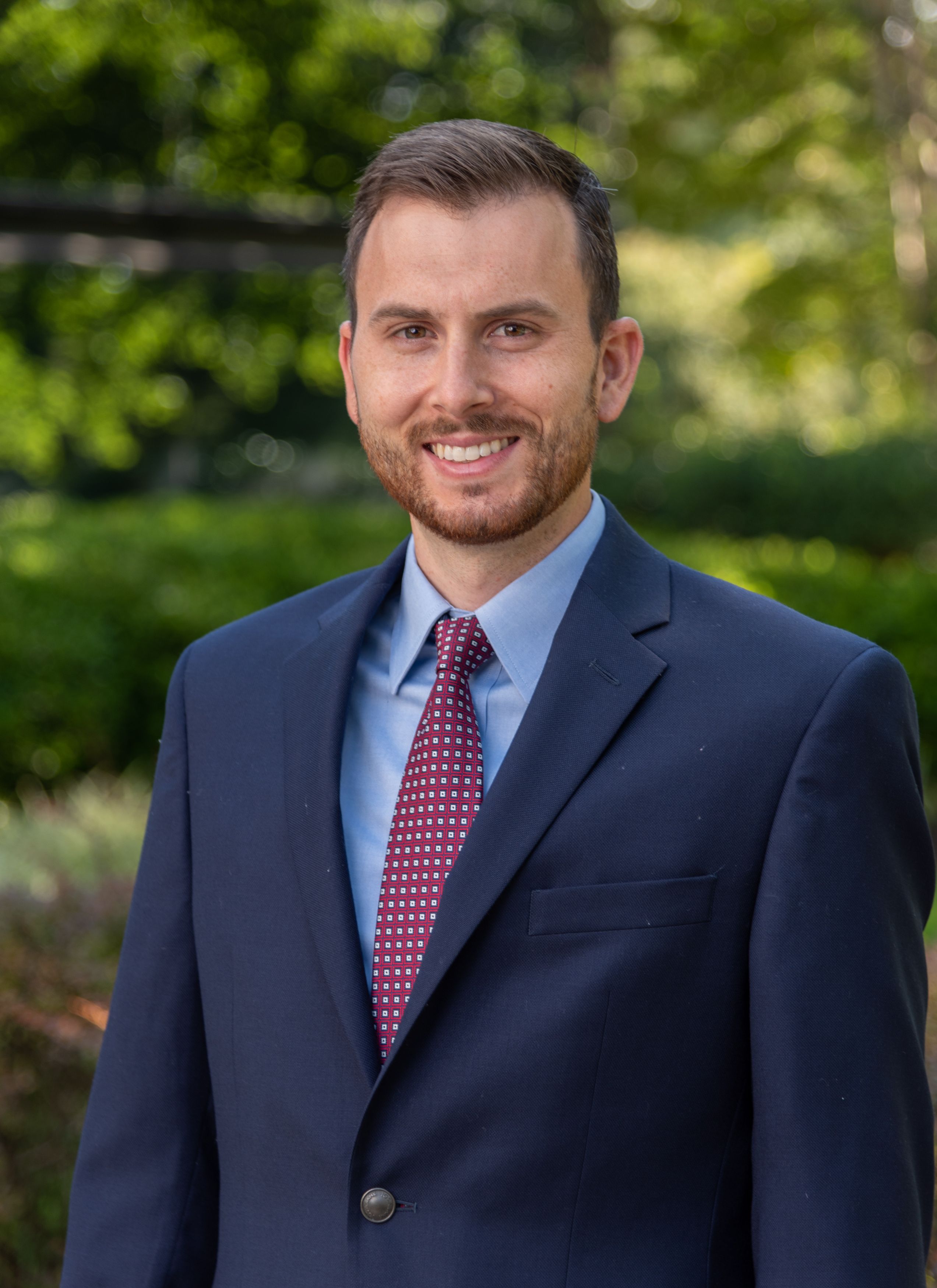 Tucker Dowdy joined the board in 2019 and is serving as Secretary as well as Chair of Land Strategy/Grounds Committee. He is currently a Senior Vice President at the commercial real estate brokerage firm, Commonwealth Commercial Partners where he provides acquisition, disposition, commercial leasing, development, and consulting services to medical, office, and investment clients throughout the Commonwealth of Virginia. Prior to that, Tucker worked in land development and sales with Boddie-Noell Enterprises in New Kent County. Tucker graduated from Longwood University in 2012 with a B.S. degree in Business Administration with concentrations in real estate and finance. A "Niner", Tucker is also a Millwood alum having completed kindergarten through eighth grade. Tucker, his wife Annabelle, son Daniel, and daughter Ellia reside in Midlothian.
Ashley Henderson joined the board in 2021 and is currently the Chair of the Committee on Trustees. She is a graduate of Virginia Tech and Wake Forest University Law School. Ashley is a Deputy Commonwealth's Attorney for the City of Colonial Heights. Her son, Reed, is currently in the 5th grade at Millwood.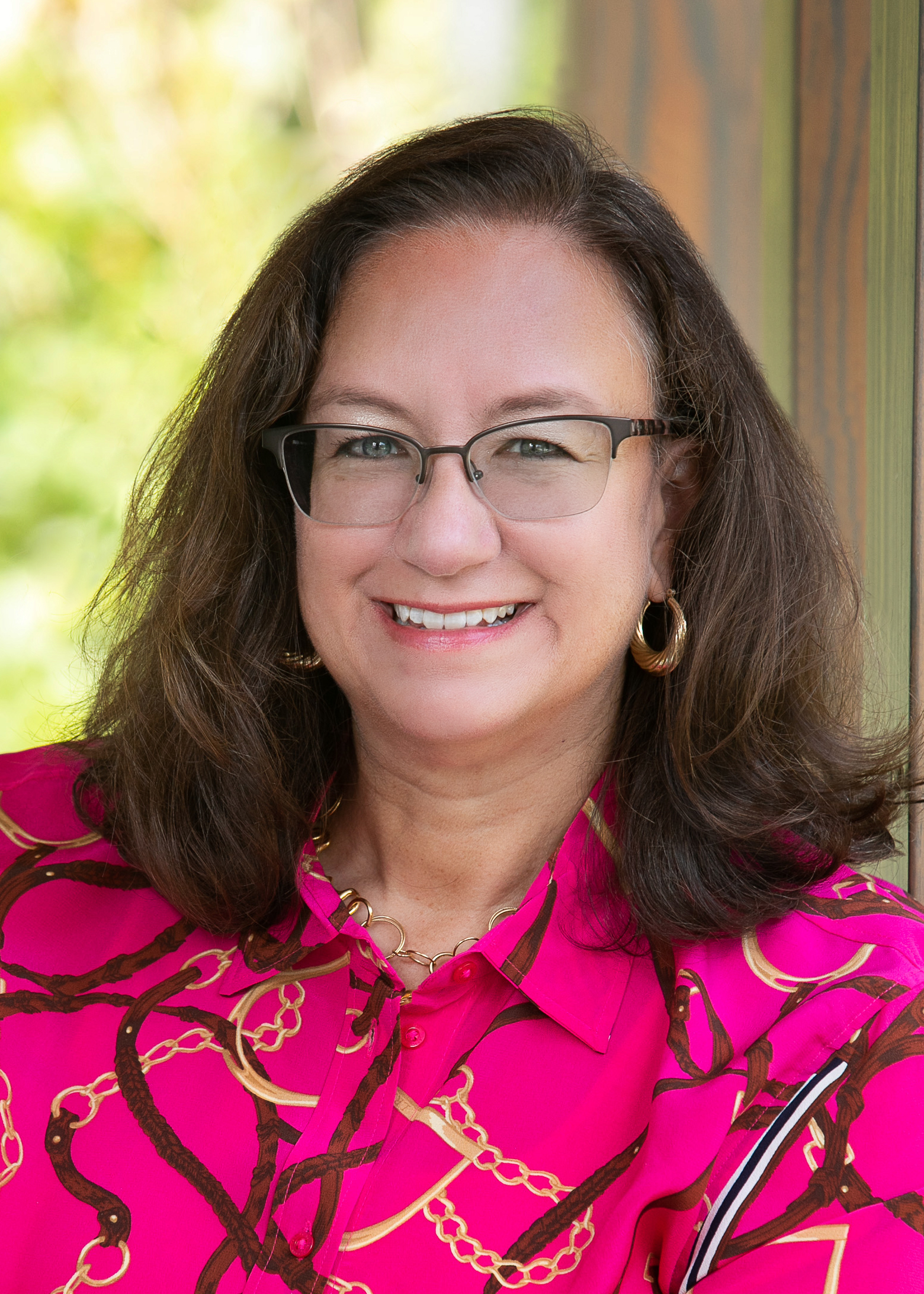 Erin Williams joined the Millwood Board of Trustees in 2022. Erin is a third-generation Realtor and leads a team at Long & Foster Realtors, where she has been since 2006. She specializes in horse farms, land, residential and multi-unit housing. Erin holds a BS in Accounting and Finance as well as an MBA from the University of South Florida. Since coming to Millwood in 2020, Erin has also been very involved with the Parent Association serving as the Hospitality Chair for the past 2 years. Erin and Jack, an Assistant General Manager at Costco, have a 13-year-old son, Whit, who is currently in the 8th grade at Millwood School.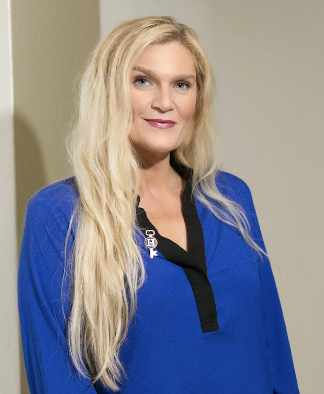 Jessica Dodge joined the Millwood Board of Trustees in 2023. In Jessica's role as Director of Employee Development at Harbor Group Management, LLC., she promotes and fosters individual and organizational effectiveness by developing and offering an array of innovative and diverse programs and platforms with a focus on developing, retaining, and promoting key team members. She and her husband, Rob, have two children, Carter and Ava, who have attended Millwood since Kindergarten in 2016.
Kavis Garvin joined the Millwood Board of Trustees in 2022. He is a Systems Engineer with the Department of Defense. Kavis is a Virginia Commonwealth University (B.S.) and American Public University (MBA) graduate. Kavis has a 9-year-old son who is a 4th grader at Millwood.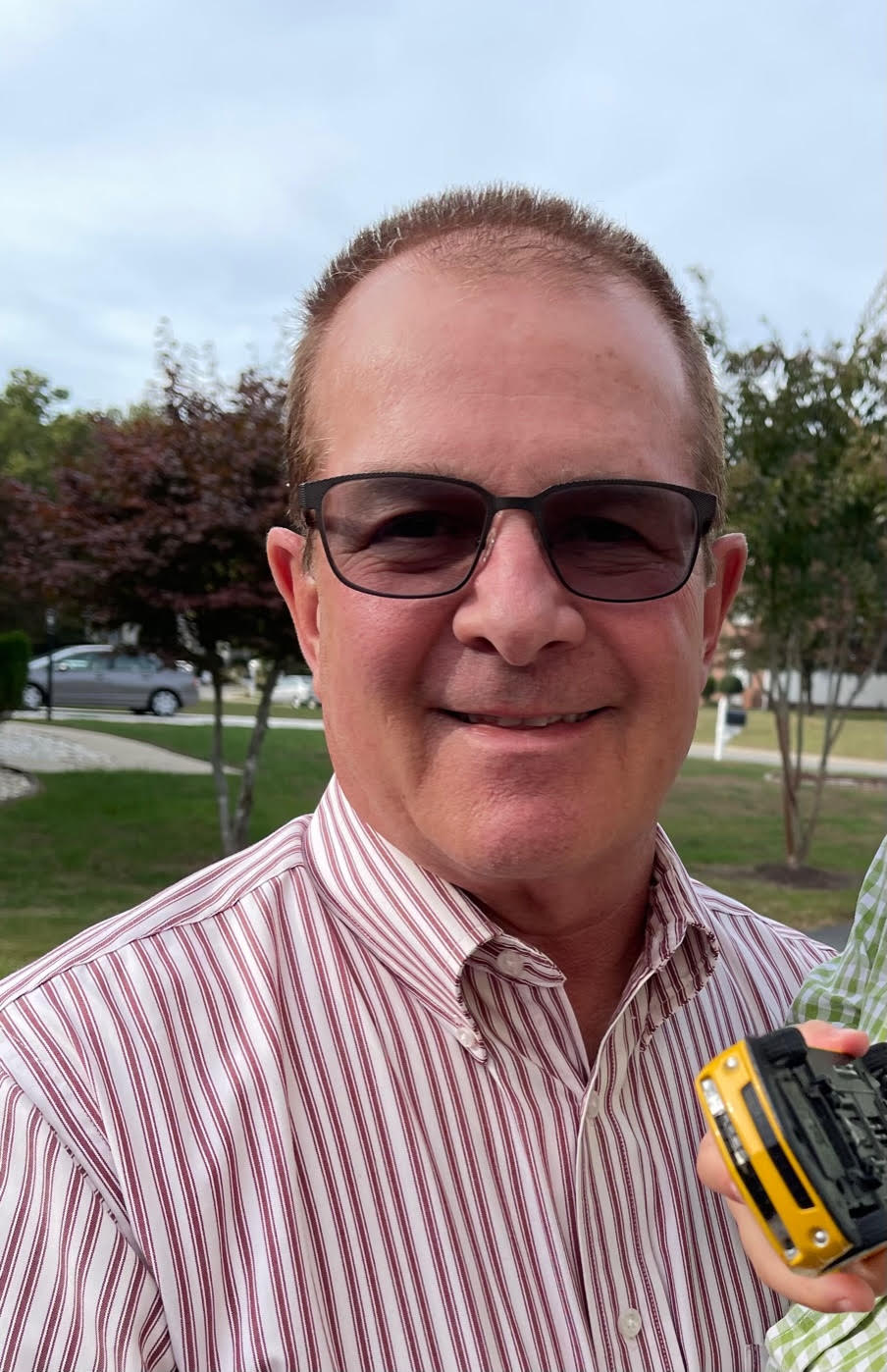 Prior to joining the Millwood Board of Trustees, Wayne J. Correia served in the Federal Civil Service in the area of financial management for about 30 years. He holds an MPA from Virginia Commonwealth University and is a licensed private pilot. With wife "B" and two enrolled children, Braelynn and Bryson, Mr. Correia remains committed to the continuing growth and excellence of Millwood School.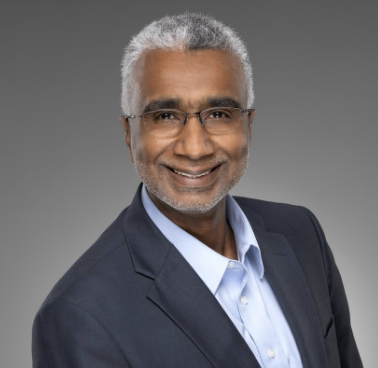 Nazar Elkarim, Ph.D., joined the Millwood Board of Trustees in 2023. He is currently the Vice President of Product Development Services at Mikart Pharmaceuticals. Dr. Elkarim has over 21 years of extensive global experience in drug development, contract manufacturing, and project and portfolio management. He was the Senior Director of Product Design and Development at Pfizer Consumer Health in Richmond, leading the development of several brands such as Nexium®, PREPARATION H, Dimetapp®, and Robitussin®. Nazar has also managed Johnson & Johnson suppliers of pharmaceutical products. He earned his Ph.D. in Analytical Chemistry from Texas Tech University and his M.S. in Organic Chemistry from West Texas A&M University. Dr. Elkarim's eldest son graduated from Millwood School and he has two sons in the upper school presently.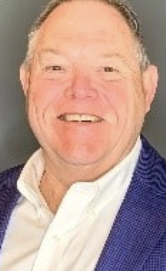 Carl Hooper joined the Millwood Board of Trustees in 2023. He is responsible for leading all sales activities at Creative. He is also responsible for general management with profit & loss responsibilities. Carl is actively engaged in crafting solutions for clients to realize their business objectives. Carl has been with Creative since 2005. He has a business degree from Colorado State University, a Management degree from Regent University, and was in the Mini MBA program at the University of Richmond. Carl is a member of several professional organizations including the International Facility Management Association, the Greater Richmond Association for Commercial Real Estate, and the Board of Directors for Steelcase COP Sales among others.
CHRISTOPHER RYAN (EX-OFFICIO MEMBER)
Jim Trebour came to the board in 2018. Jim is an Account Manager with Creative Office Environments where he helps businesses and schools with furniture, audiovisual, and IT solutions. Before that, he was an Education Account Representative with Apple working with schools in Virginia, Maryland, and DC. Since 2008 Jim has worked with schools to enhance the teaching and learning experience and has developed a passion for education. Jim is a Virginia Tech graduate with a B.S. degree in Marketing Management. He and his wife, Kelly, have a daughter, Sydney, who attended Millwood from 1st through 8th grade, ('12).