From the Admissions Office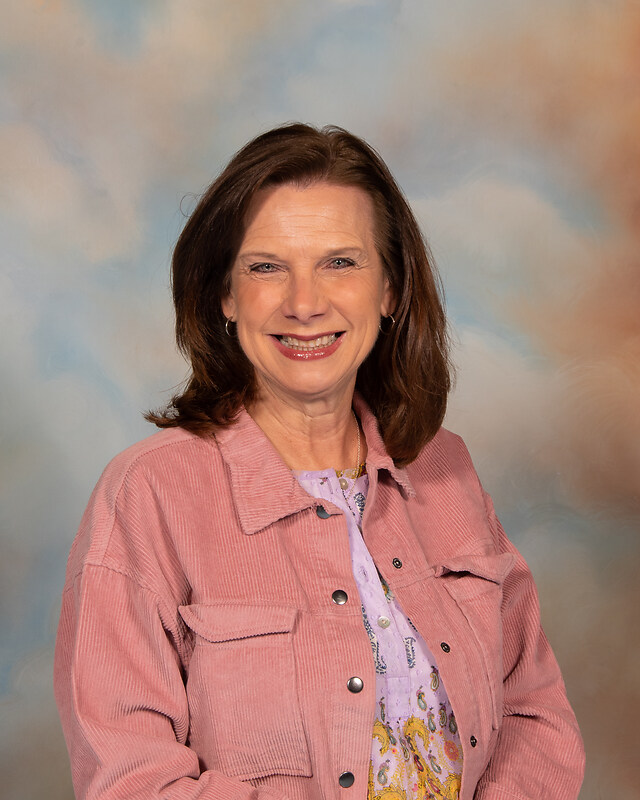 Welcome to Millwood School's admissions department. We are a junior kindergarten through grade 12 co-educational, college preparatory day school. With our accreditation through the Virginia Association of Independent Schools, Millwood School is recognized as a supportive environment in which we challenge the intellect, develop the body, and foster moral values.

We believe that every family and their needs are unique. Our admissions process begins with an interview, a personalized tour of our campus, and a look into our classrooms. You will meet our faculty, staff, and students as you explore our campus.

After the tour, we ask that any family who is interested in being a part of the Millwood family send their child on a shadow day to experience a day in the life of a Bobcat. Students are administered a broad range of assessments to ensure that they are placed in classes that will provide challenge.
At Millwood School, we have a rolling admissions policy and look forward to meeting you and your family. Schedule a tour today!
Parents are true partners!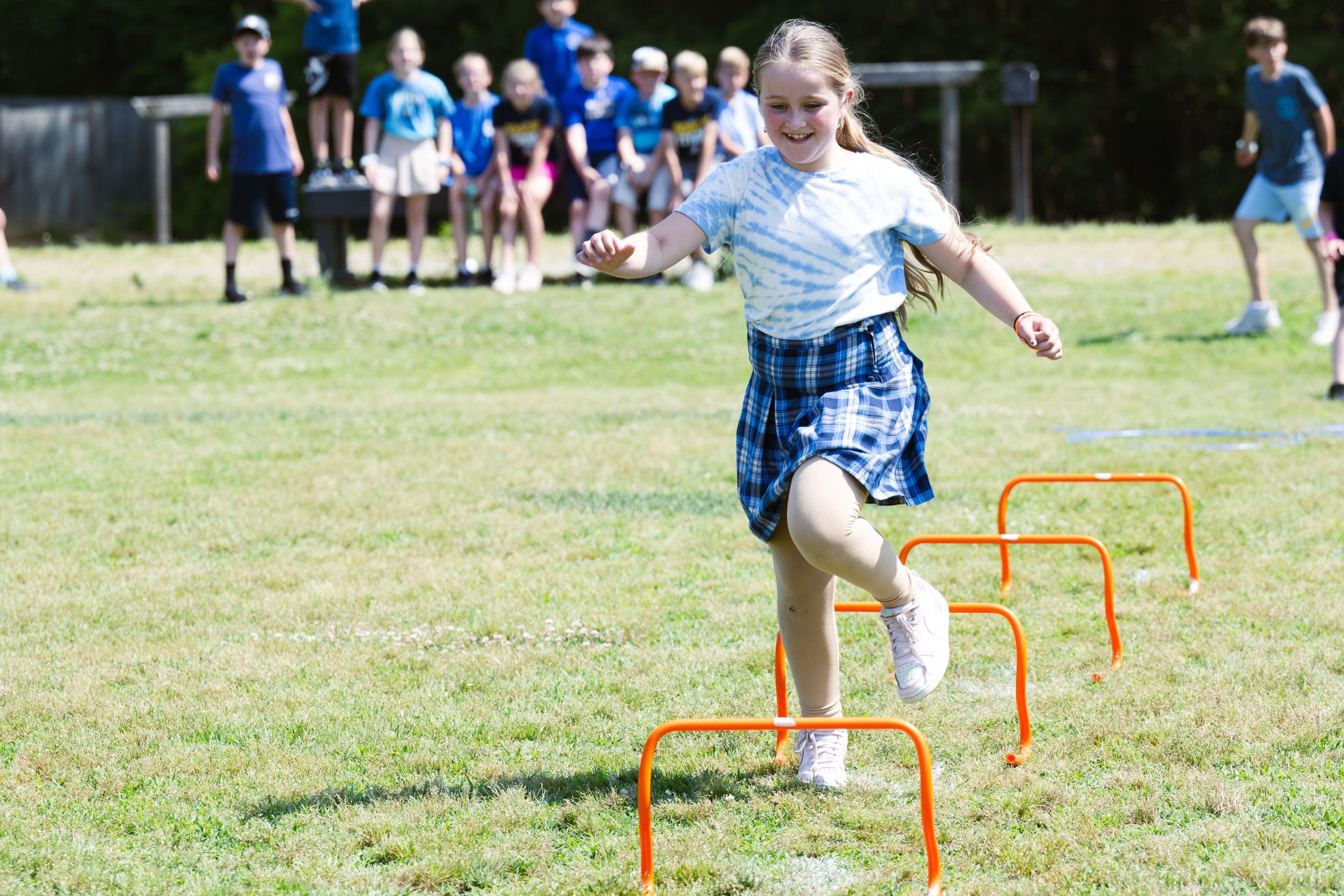 We know that enrolling your child in the right school is of the utmost importance to your family. At Millwood School, we help you make that decision by providing a highly personalized approach to admissions. It's not just about filling out forms and conducting interviews — it's about getting to know our prospective students and building a school community that values academic excellence. When you choose Millwood, you not only choose a school for your child, you become a part of our family.
We hope you will learn more about the opportunities Millwood School can offer your family through our
step-by-step admissions process
.
We seize every opportunity to hear valuable feedback from our families. Parents describe their experience at Millwood as transformational and worthwhile, citing individualized teaching, quality academics, character education, and a close community among other unique aspects of our school. We want you to hear from our parents in their own words. Throughout this section, take a look at what our families love about Millwood.
"Every parent wishes to find a place where their child may thrive, feel at home, and gain knowledge in both the traditional sense, as well as in the way of life. When we picked Millwood as one of the first schools for both our son and daughter, we picked an institution which not only prides itself in that manner, but upholds that standard beyond our imagination. The value and appreciation Millwood has for each student surpasses the normal realm of expectation, and the school has created a genuine environment of confidence, camaraderie, and class."