Capital Giving Towards OUR Future
Since our founding in 1989, we have been successful in fulfilling the mission of Millwood School through dedication and hard work. From three trailers at Sunday Park to the current 79-acre campus, we have come a long way. People have believed in our mission and what we are trying to achieve, and we are blessed with the continued support of a large circle of family and friends.

We do not have small goals. We have remained focused on the big picture of creating a school program and campus that fosters an extraordinary education. We are very proud of our graduates; the scholars, leaders, and athletes who have gone on to college with their Millwood lessons serving them extremely well.
We are positioned to take the next step in achieving our master plan!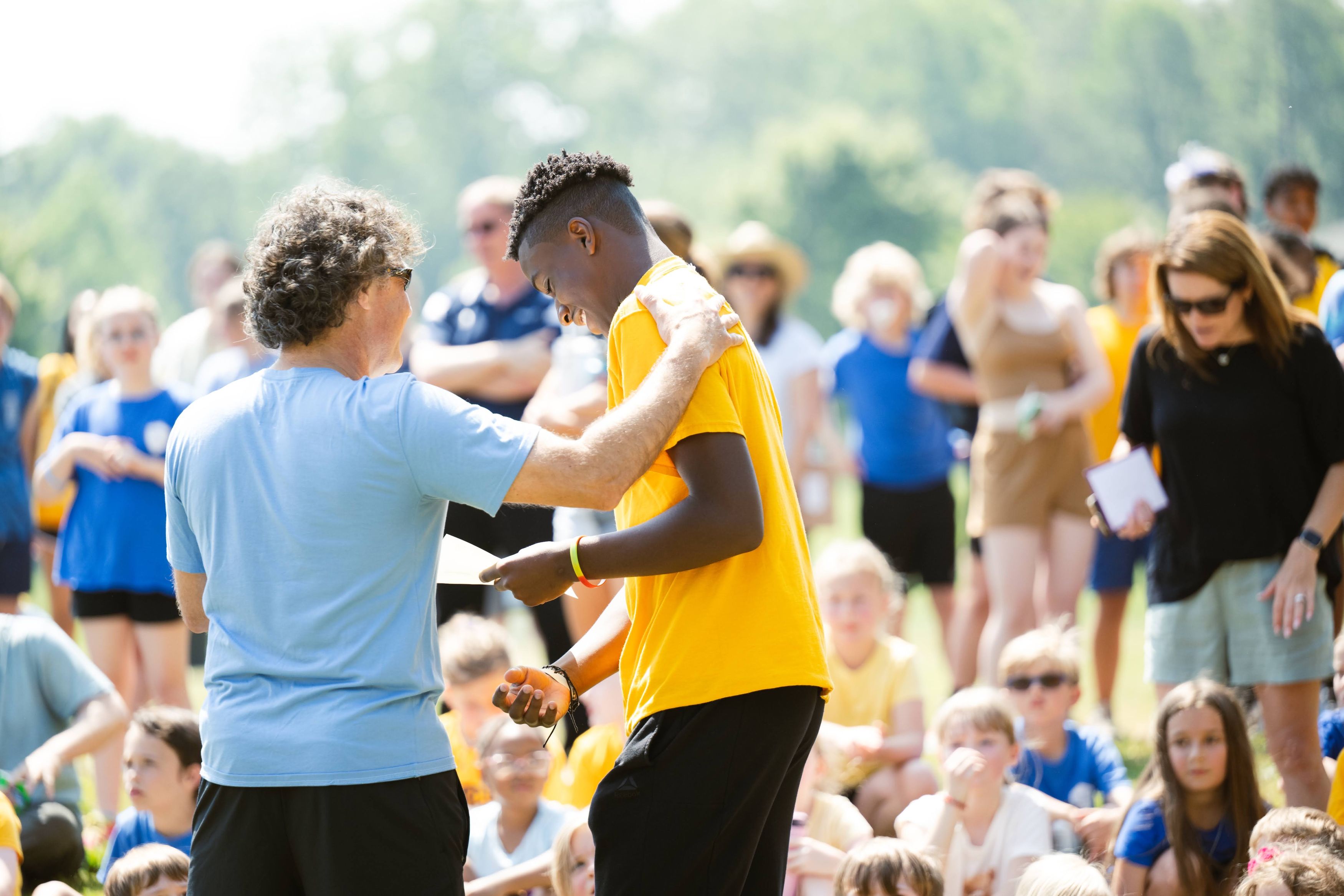 This step is to:
Construct a new Middle and Upper School academic building
Further develop the site
Create an additional athletic field
We can't do it without the generous support of people like you; people who recognize the vital role we play in the lives of the current and future students.
MAKE A LASTING IMPACT TODAY!