Learning at Millwood
Millwood School's unique learning environment provides students with the tools necessary for academic excellence. Every grade level has a rigorous core curriculum of language arts, mathematics, science, and social studies. The core curriculum is enhanced with instruction in world languages, technology, art, music, library skills, and physical education.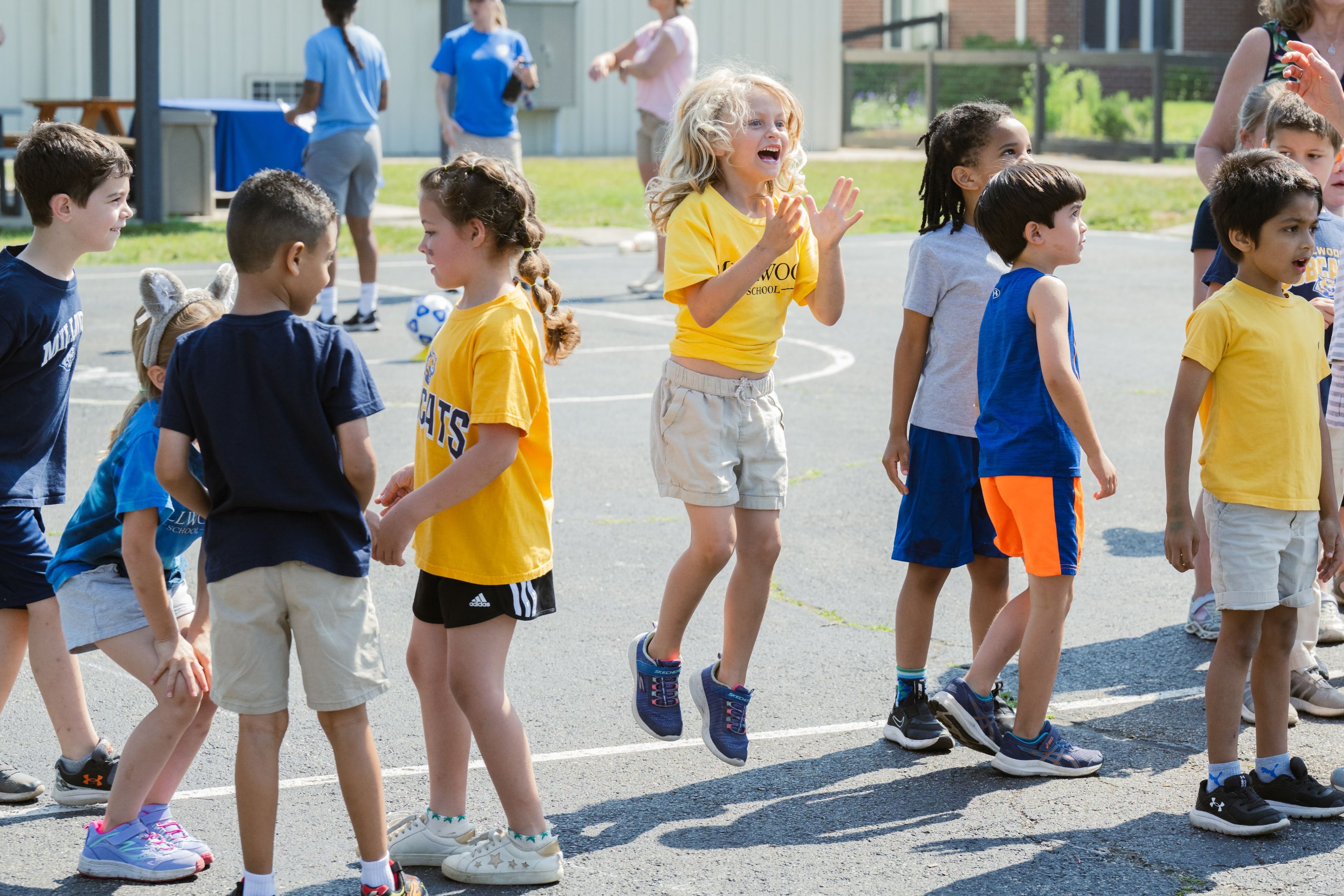 Millwood views these courses as integral parts of the curriculum. Our integrated curriculum offers a richly-textured, dynamic, and flexible course of study that promotes intellectual growth and creativity. Students express what they've learned through leadership and participation in public speaking, concerts, plays, our whole-school weekly meeting, and other events.
A Tailored Education
Our students embark upon an educational journey that empowers them to take an active role in their learning. Students are given opportunities to set goals, reflect on their progress, and demonstrate their understanding of concepts; building their confidence as learners and leaders. Students are provided with recurring exposure to foundational skills each year, allowing them to expand and deepen their knowledge-base. This opportunity develops positive work habits, identifies the potential to expand upon concepts, and applies critical thinking skills.

---
METHODS OF ACHIEVING 21ST CENTURY LEARNING:

A COMMITMENT TO USING THE LATEST TECHNOLOGY
Beginning in Junior Kindergarten, students learn with the tools of their generation. Our classroom technology is ever-evolving to create a dynamic and engaging learning environment.

TEACHING STUDENTS TO FUNCTION IN A DIVERSE COMMUNITY
Millwood families reflect remarkable ethnic, cultural, and geographic diversity. This prepares students for the real world and helps them embrace the values of inclusion and respect.

IMPARTING VALUABLE LANGUAGE SKILLS
There is no better time than childhood to learn a world language. Accordingly, Millwood's instruction begins in Junior Kindergarten. We offer exploratory opportunities in Spanish and French.