Discover Millwood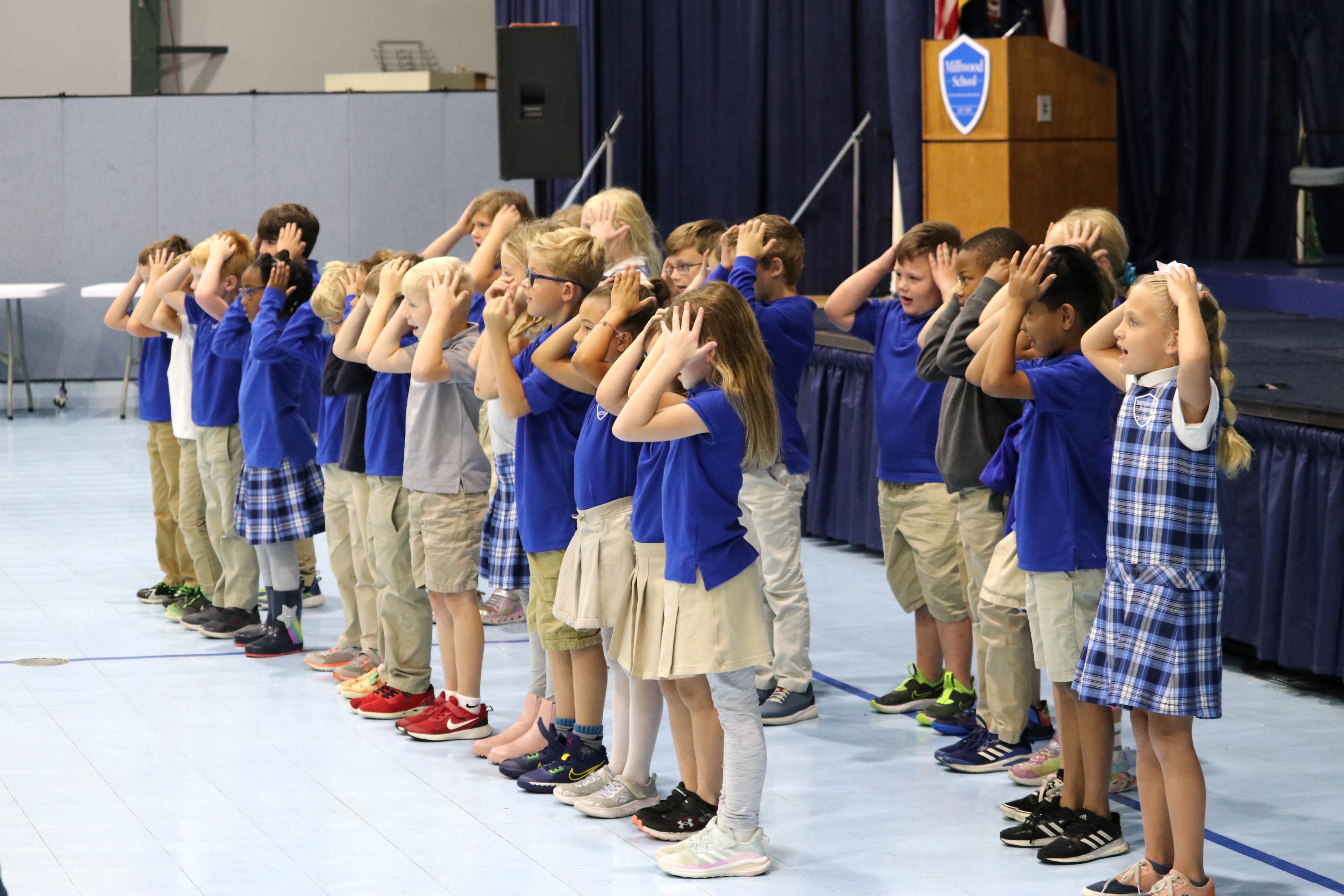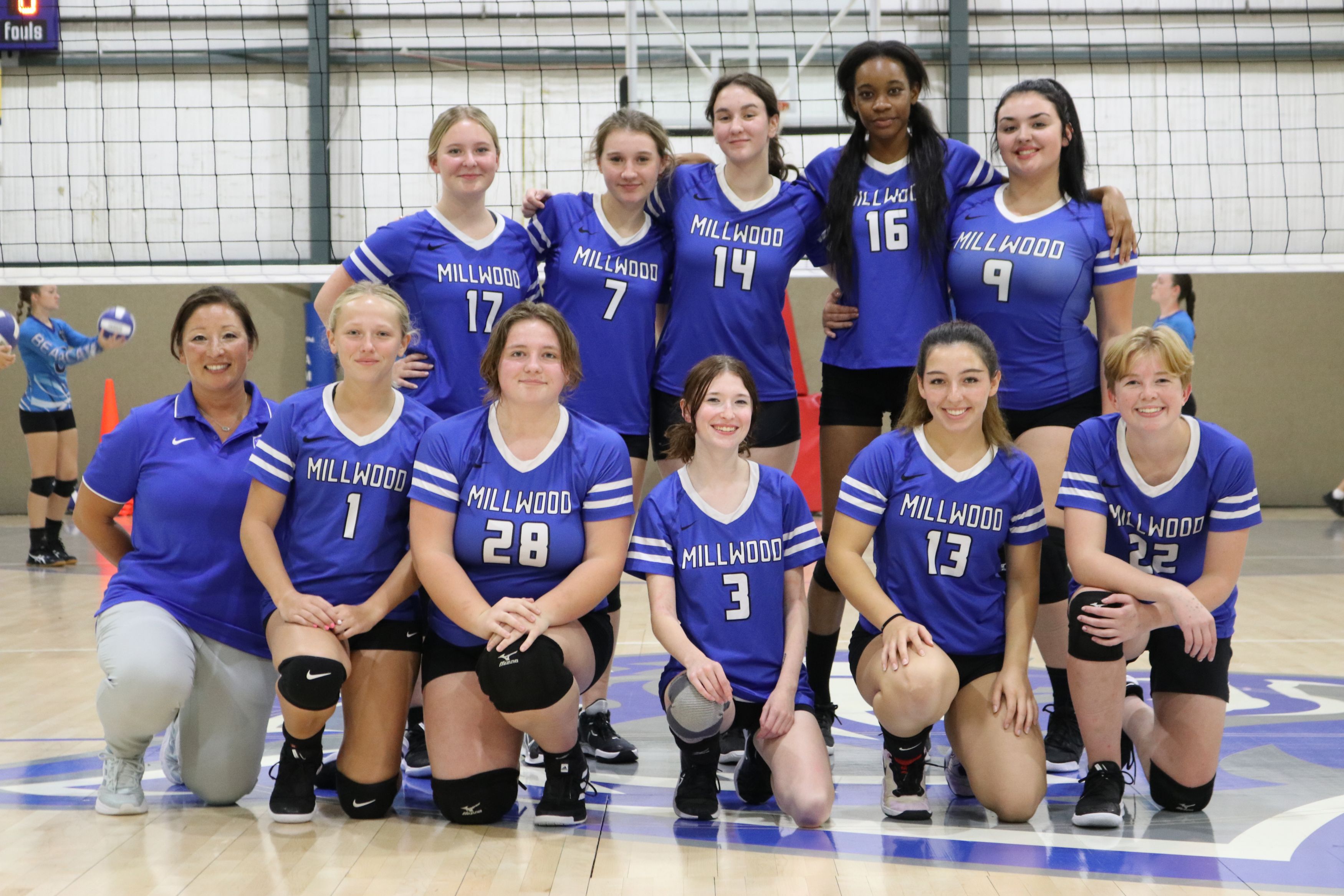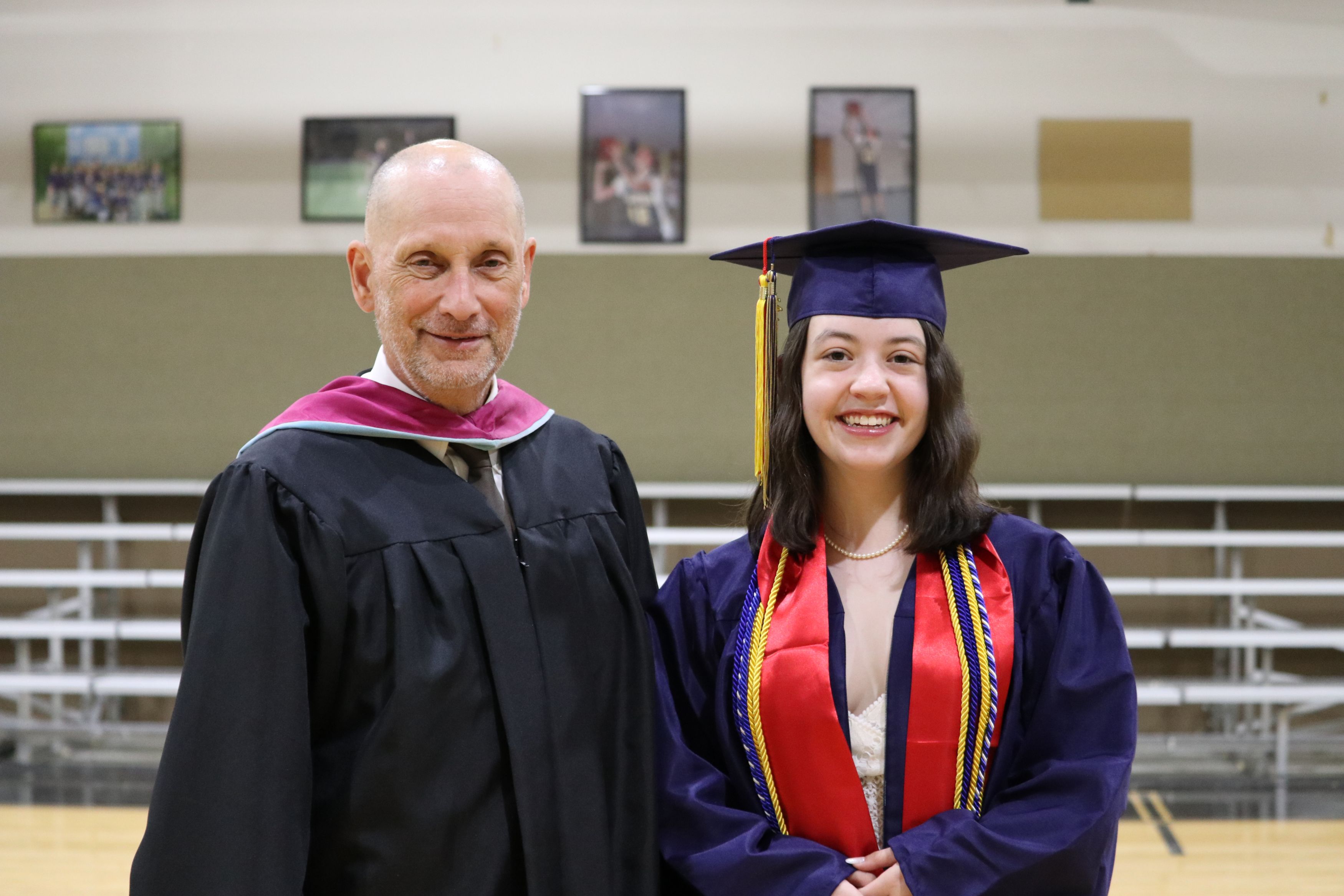 "Millwood School offers and delivers a well-balanced education, nurturing mind, body and spirit to develop well-educated, well-rounded students from an early age. We chose Millwood for our daughter because this learning style and environment suits her well and she has flourished. The faculty and staff take great interest and care deeply about each student. They make every effort guiding them to achieve their very best."
Why Millwood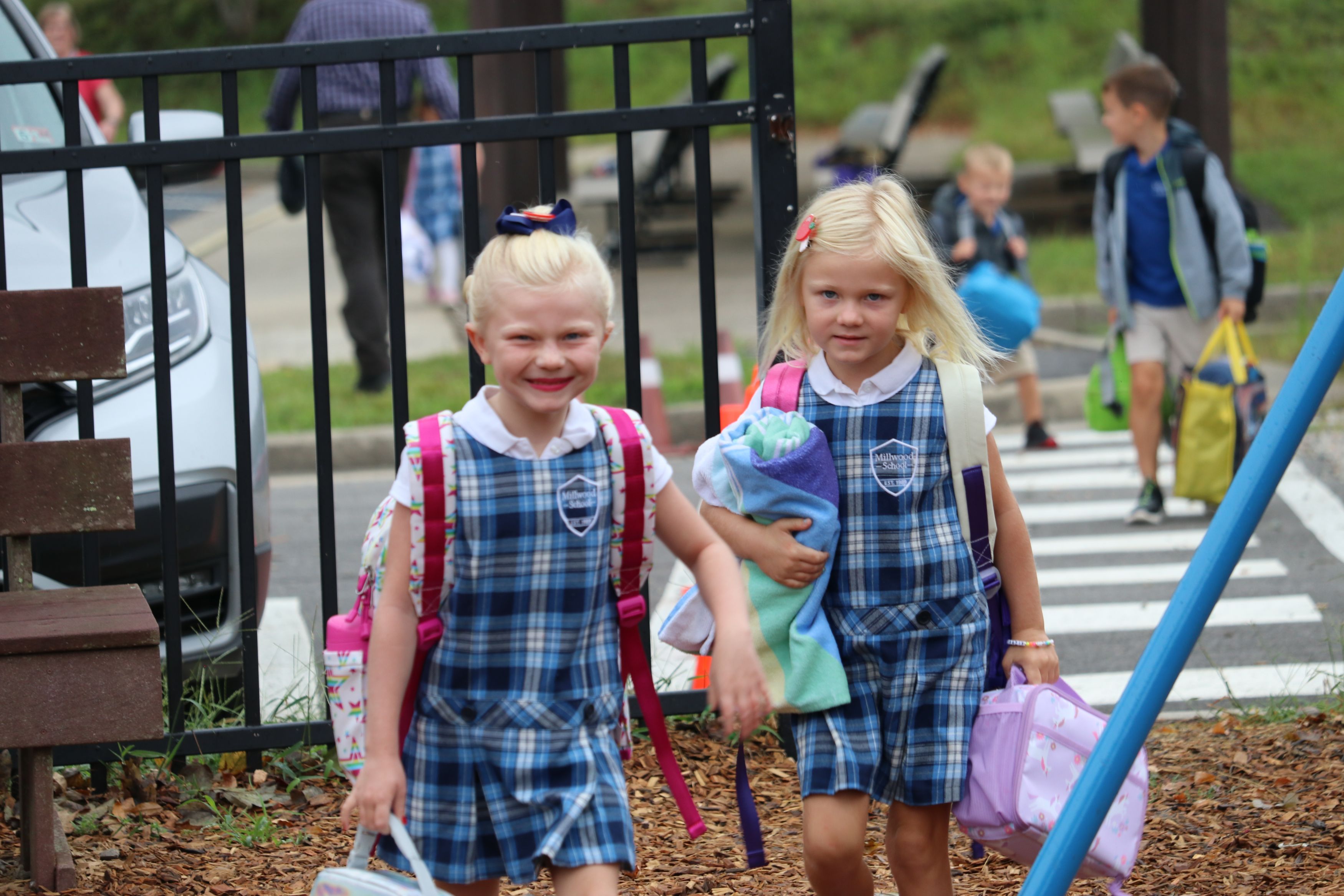 Choosing a school for your child is one of the most important decisions you'll ever make. Many parents look at local public schools, as well as independent schools like Millwood. We address this topic often, and have seen firsthand the incredible outcomes that are fostered by an independent education. These outcomes not only relate to academics — parents constantly tell us about their student's excellent behavior, strong character development, and the respect and kindness that our diverse learning community fosters.

Millwood families come from a wide range of backgrounds and situations, but they have one thing in common. They want the best possible education for their children. They desire to see their students become the best they can be, in all areas of their lives.
LEADING BENEFITS OF AN INDEPENDENT EDUCATION AT MILLWOOD SCHOOL

ACADEMIC RESULTS
According to a
NAEP study
, "students at grade 4, 8, and 12 in all categories of private schools had higher average scores in reading, mathematics, science, and writing than their counterparts in public schools."
Other studies have shown that students who had completed at least eighth grade in a private school were twice as likely to graduate from college as a young adult. At Millwood School, these outcomes are cultivated by high-quality teachers who are committed to their work and passionate about their subject areas.

INDIVIDUAL ATTENTION
Millwood School is committed to keeping class sizes small (average of 12 students per class) to ensure every student gets the personal attention they deserve. We recognize that no two children learn in the same way, so we allow our teachers the breathing room to meet students where they are — to provide extra support when needed or even mentor them as they grow and develop into successful young adults.

A TEACHING AND LEARNING COMMUNITY
Most people say that they feel comfortable here from the moment they walk in our front door. This close-knit community, where students know their peers and teachers well, is not often found in public schools. In an environment that feels like a "second home," students thrive while receiving the support they need from caring, committed adults. We are actively involved in each child's school experience.
ENGAGED FAMILIES
In some schools, teachers and administrators view communication with parents as a burden, and we believe this seriously hinders the child's ability to thrive. At Millwood, we encourage each parent to play an active role in their child's education. We are proactive about communicating with parents and providing opportunities for parents to get involved.

A WORLD OF OPPORTUNITY
We enthusiastically provide educational experiences beyond the classroom each year. Hands-on learning, coupled with community, service allows our students to explore the world around them. These opportunities better equip children to play an active role in their community, and motivate them to make the world a better place.



LEARN MORE
Did you know that one in four schools is a private school and one child in nine attends a private school? More families in the U.S. are choosing private schools than ever before simply because the outcomes speak for themselves.
We would love to talk further about the distinct benefits that Millwood School can offer your family. You can begin the conversation by requesting more information
HERE.